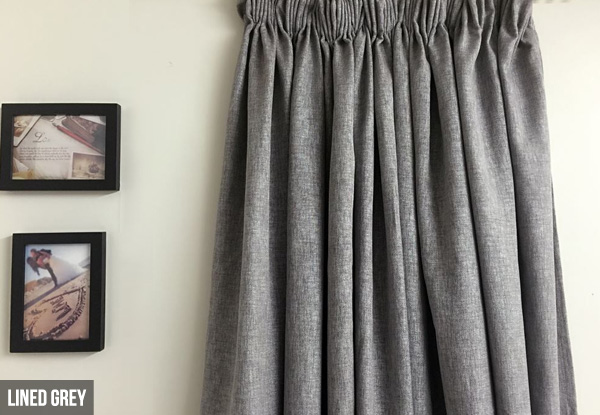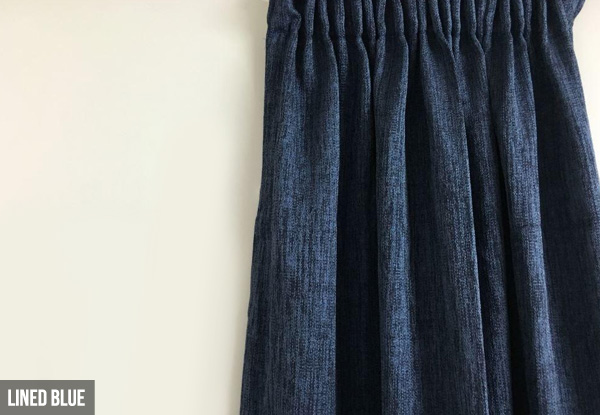 Highlights
Having a well-deserved sleep in on a Saturday morning is often a forlorn luxury. However, these 80% block out curtains are the resolution you have been dreaming of.
The curtains come in a choice of four contemporary colours to complement an array of interiors. 
Grab 80% block out thermal curtains from iSnack. 
Choose from eight sizes: 
$36 for size S 
$45 for size S+
$55 for size M
$65 for size M+
$79.95 for size L 
$95 for size XL 
$105 for size Super 
$149 for size Jumbo