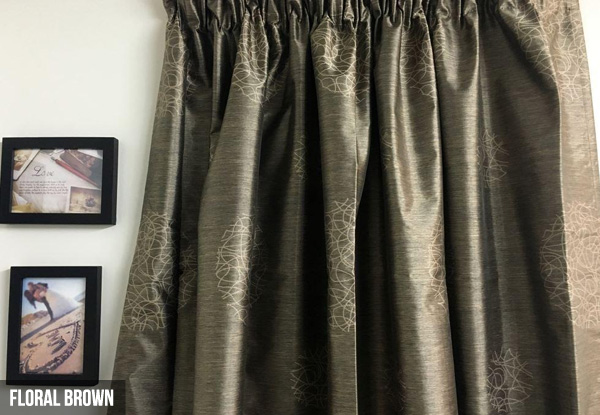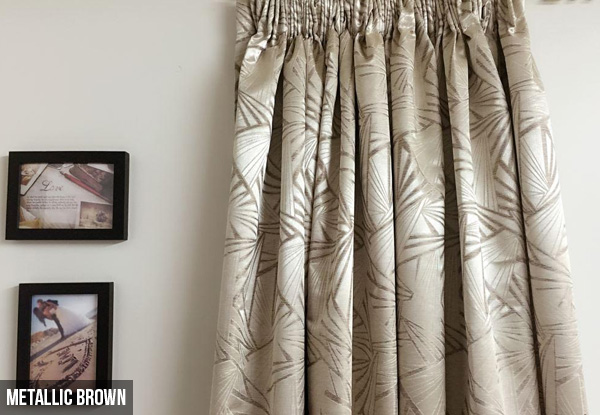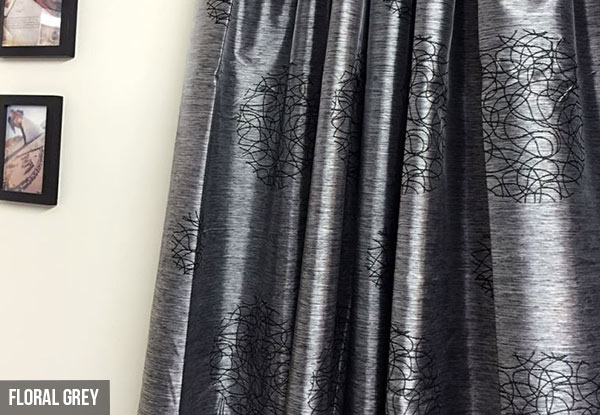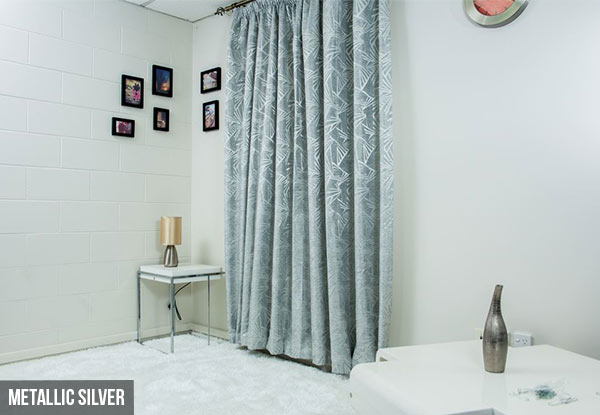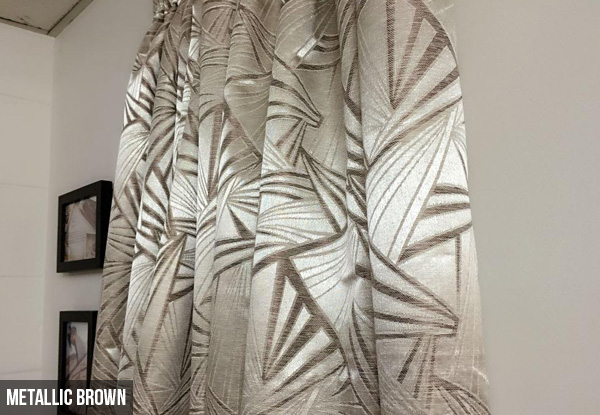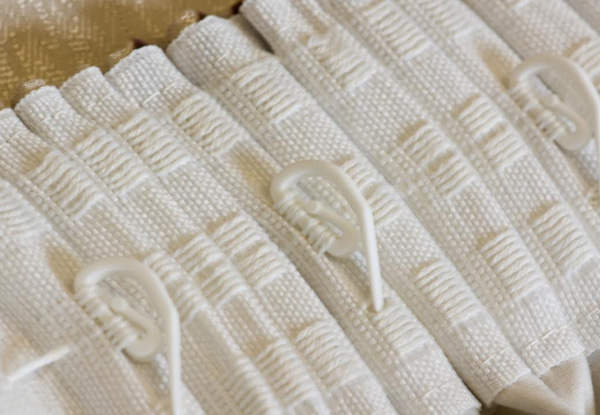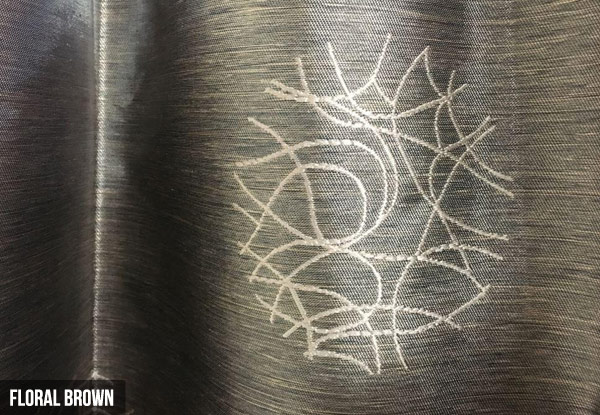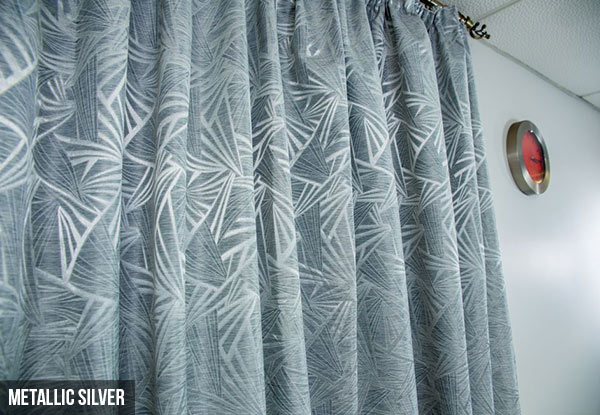 Highlights
Spruce up your home with some beautiful curtains that block light and protects you from harmful UV rays that can fade your furniture.
Choose from four design to match the interior of your home
Please note, not all colours are available in all sizes.
Stock up and save with flat rate shipping.
Grab a 100% block out thermal-coated readymade curtains for $39.95 from iSnack.
Choose from eight sizes:
$39.95 for a small
$49.95 for a small plus
$65 for a medium
$75 for a medium plus
$89.95 for a large
$105 for an extra large
$115 for a super
$165 for a jumbo