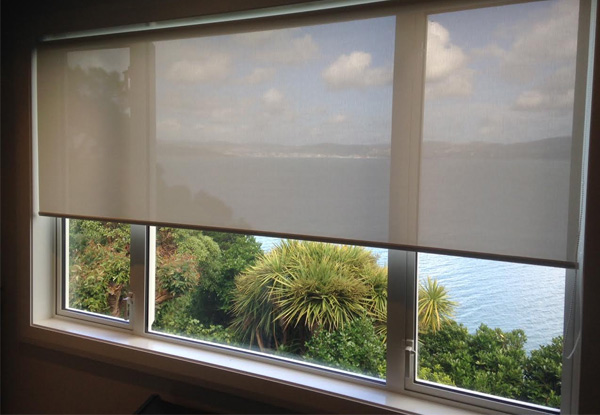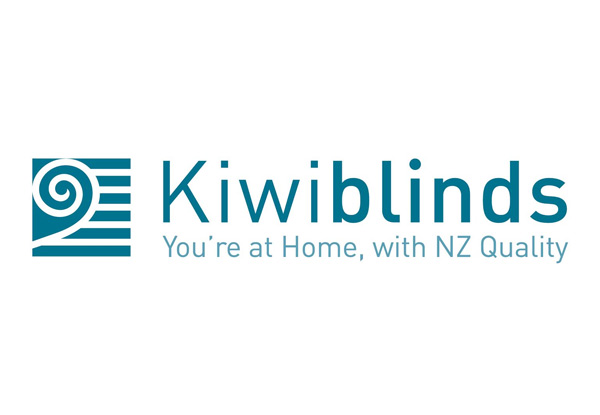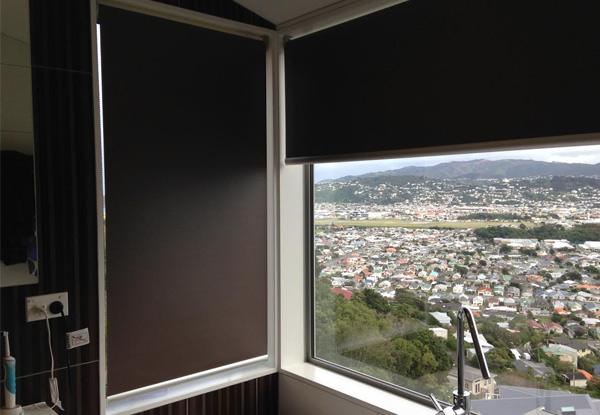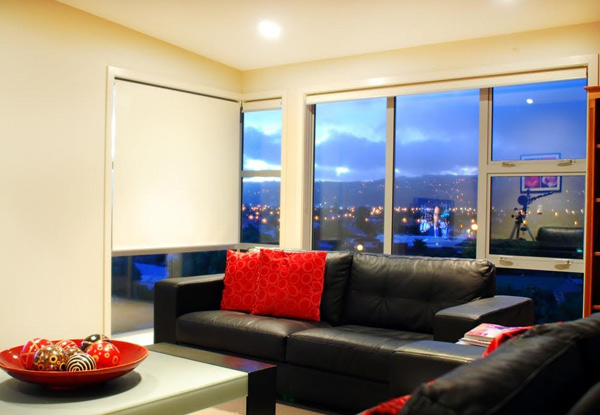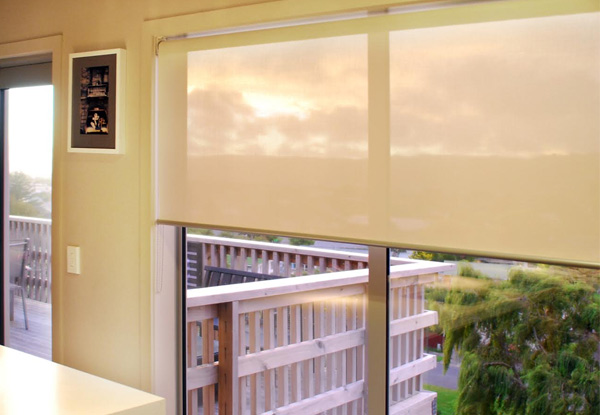 Highlights
Keep your home warm and cosy in the evenings with a custom made roller blinds.
Between 30-40% of room temperature can be lost through poorly dressed or undressed windows, so prepare for winter and improve your home or office insulation levels today. 
Our made to measure blinds come in four pricing categories to accommodate most window sizes, with an appealing range of fabric colours such as Barley, Sultana, Fern and Mocha to name a few.
Easy-to-follow measuring check guide available here or upon request. 
Contact Kiwiblinds when you are ready for ordering process, so basic preparation instructions/assistance can be provided to you.
Grab a custom made roller blinds from Kiwiblinds.
Choose from four options:
$115 for Up to 1000mm Wide & 1500mm Drop
$135 for Between 1001mm & 1500mm Wide & 1500mm Drop
$145 for Between 1501mm & 2000mm Wide & 1500mm Drop
$165 for Between 2001mm & 2500mm Wide & 1500mm Drop