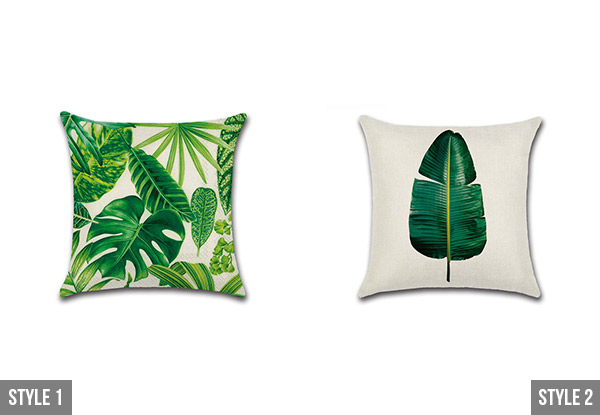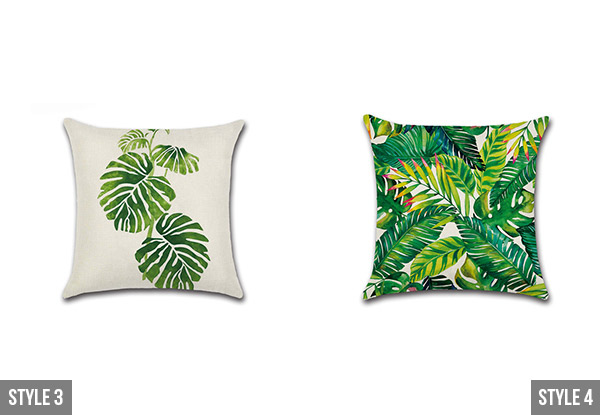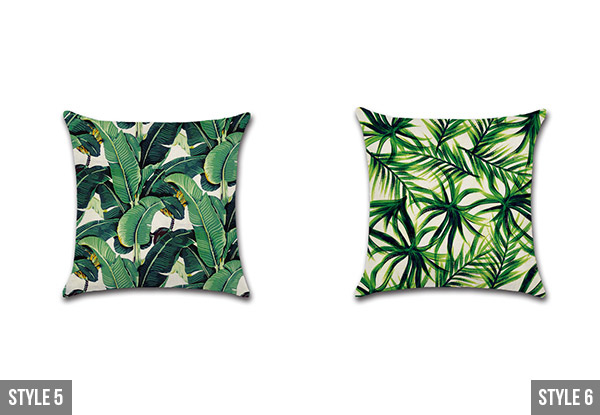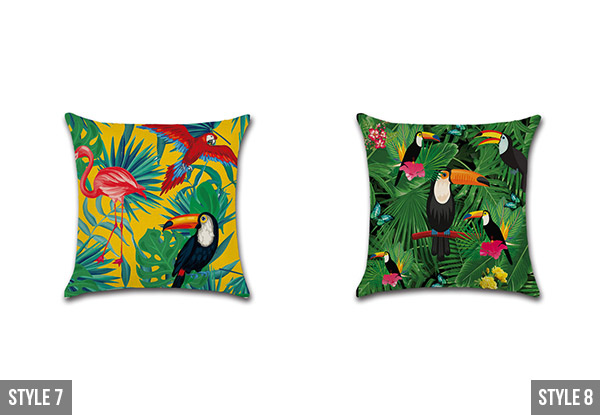 Delivered within: 14 days
Highlights
We all love a good leaf. Those leaves that you walk past are just like, damn leaf, how did you get so beautiful.
Now you can have that feeling 365 days of the year with a leaf that'll sit in your living room without floating away, being scrunched up or turning into some healthy foliage.
Grab a leaf print cushion cover for $12 from Luv2shop NZ.