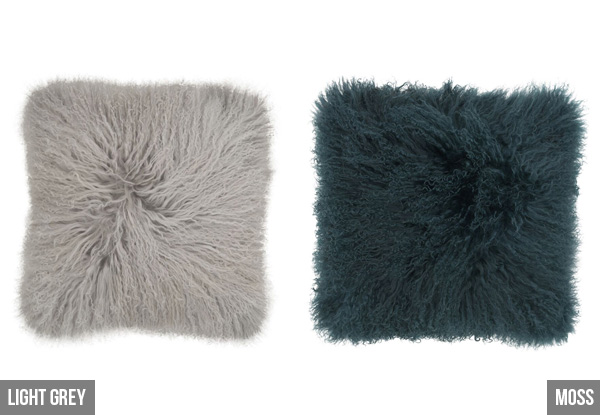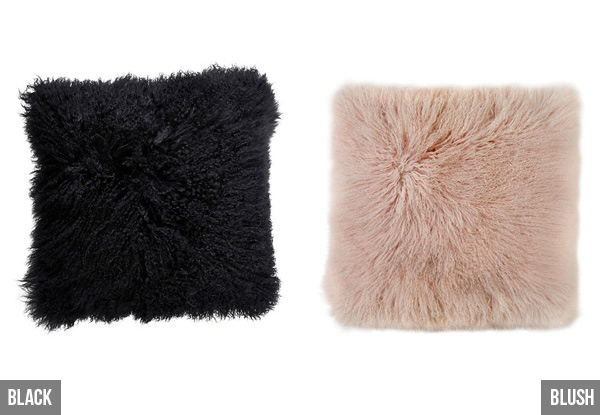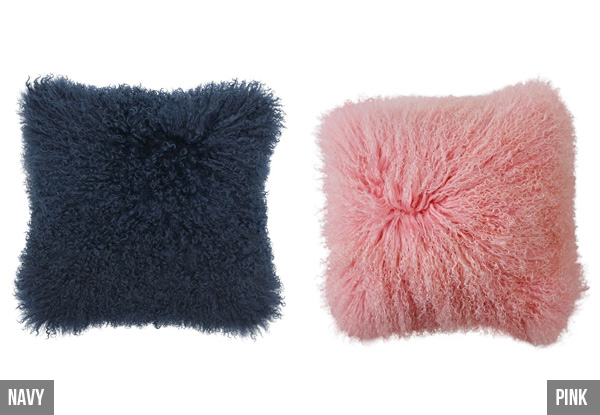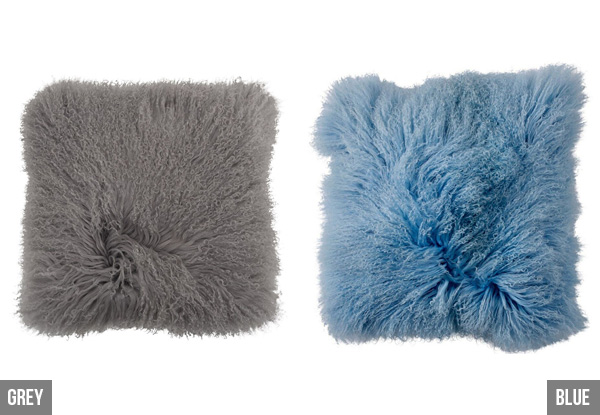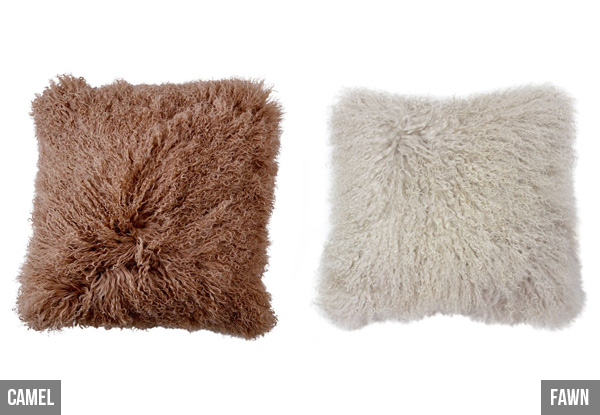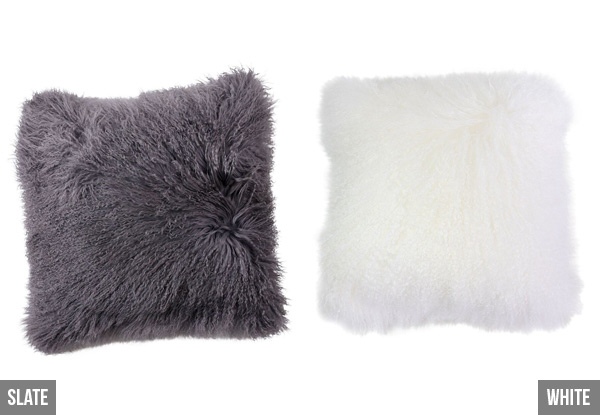 Highlights
Premium Mongolian Cushions are well known for their versatile look, high quality and warm fleece.
Emphasise the Luxury in your Decor with a lovely fleece feel of a natural Mongolian Cushion.
Features include environmental friendly filling and a faux suede back cover to improve longevity.
Urban and rural delivery options available.
Grab a genuine premium Mongolian sheep wool filled cushion from Comfort Me Australia.
Choose from two options
$89 for a 40cm cushion
$99 for a 50cm cushion
Delivered within: 10 days