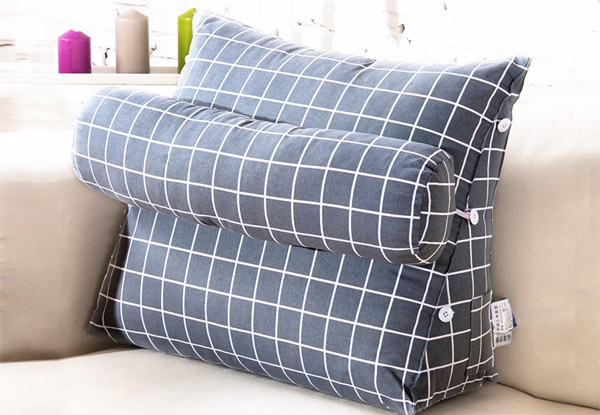 Delivered within: 14 days
Highlights
Give yourself the support you need - with a wedge cushion back support pillow.
Designed to promote better posture and help restore the spine's natural 'S' shaped curve, this cushion fits perfectly on office chairs, beds or sofas.
Urban and rural delivery options available.
Grab a wedge cushion with adjustable neck support for $25 from Crazydeal.