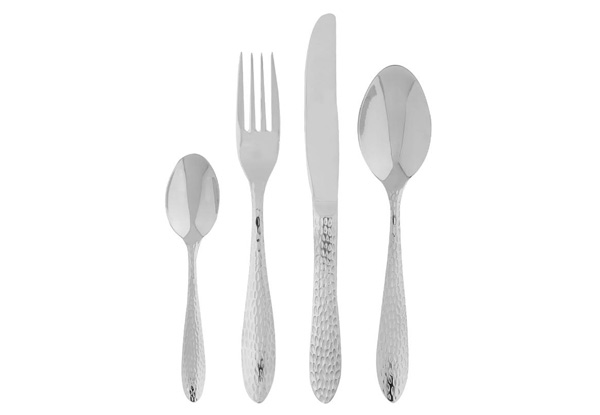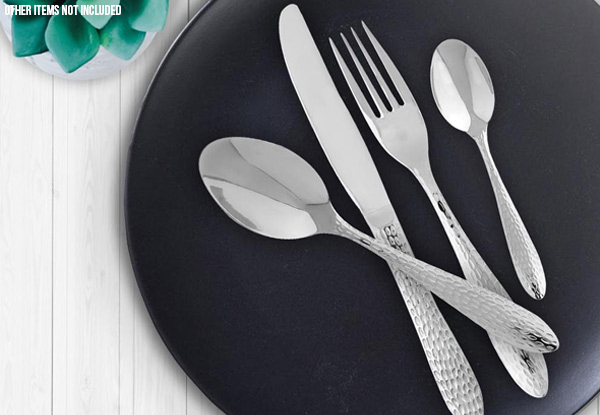 Highlights
Update your dinner set game with this 24-piece set, and you'll have a great excuse to have a girls night at yours.
Show off the elegant hammer finish texture, and sit down to dinner with this stand-out set.
Stylish and simple, this set will have your friends wanting to get their own.
Urban and rural delivery avaiable.
Grab a liberty hammer finish cutlery 24 piece pack for $25 from Green Door Wholesale.
Delivered within: 10 days