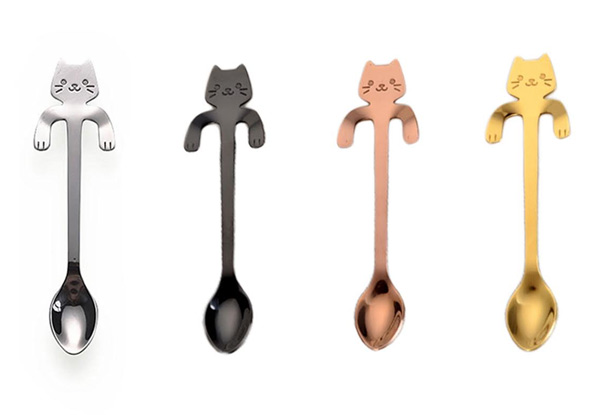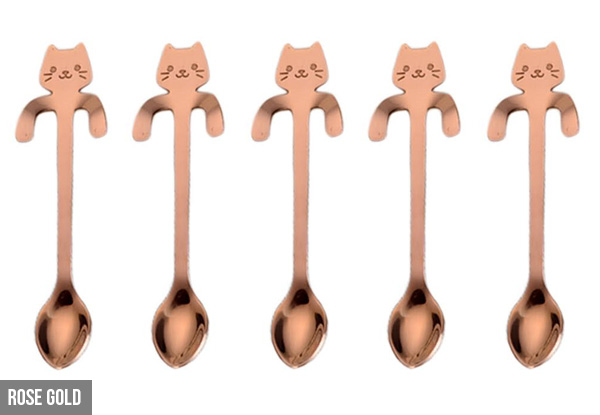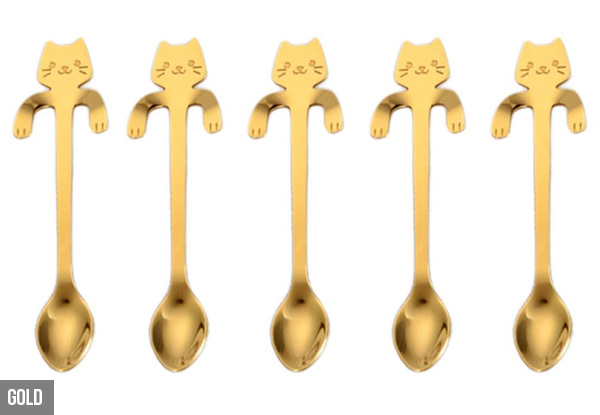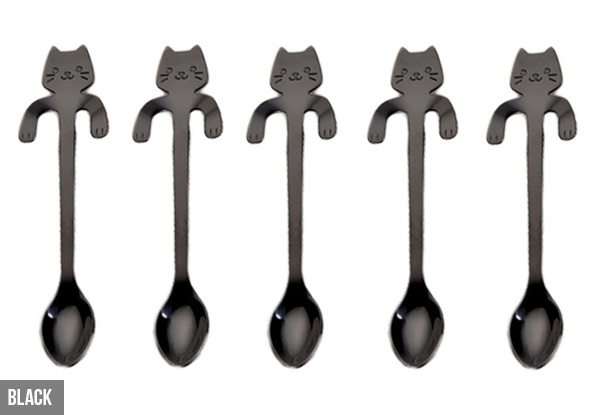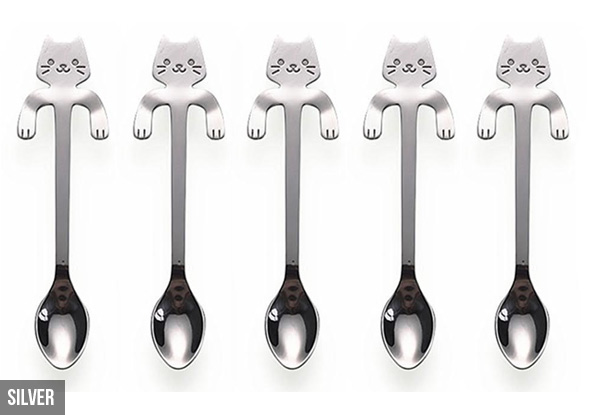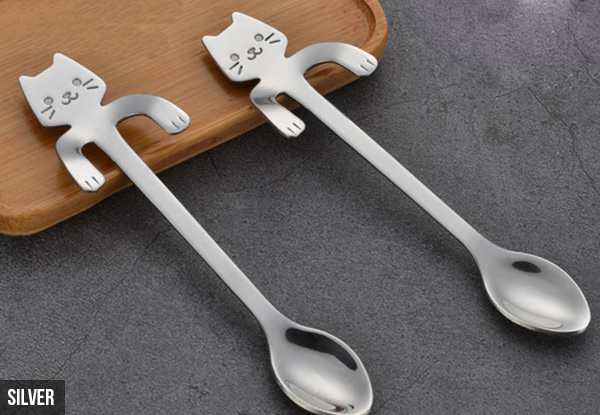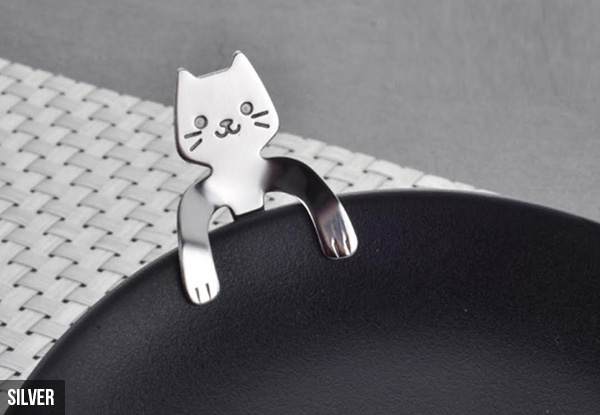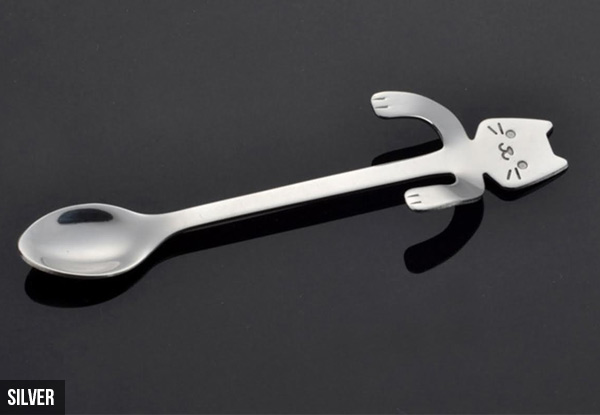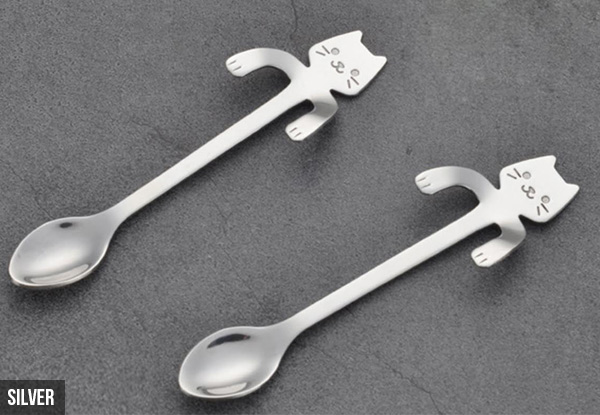 Highlights
This is the purrfect gift for that one friend in particular who just loves their little feline friend. 
These cute kitty spoons come in a choice of four colours and will complement any tea set - grab some meow. 
Free nationwide delivery.
Grab a set of cat spoons from Sensual Sale Co., Limited.
Choose from two options: 
$18 for a set of five
$32 for a set of ten 
Delivered within: 14 days