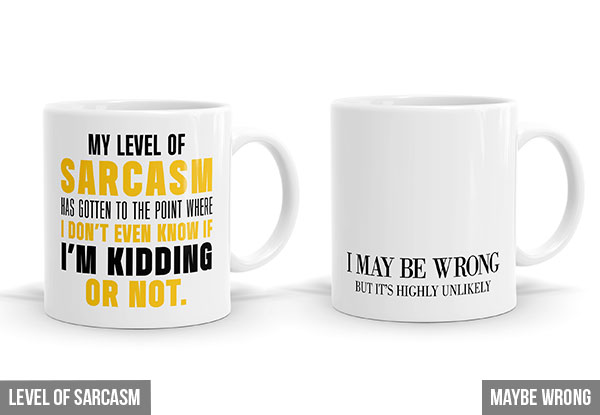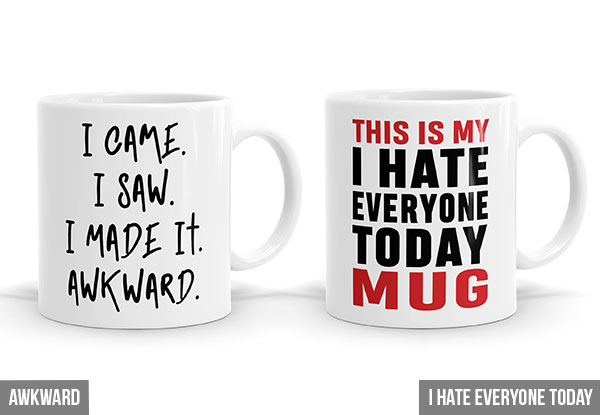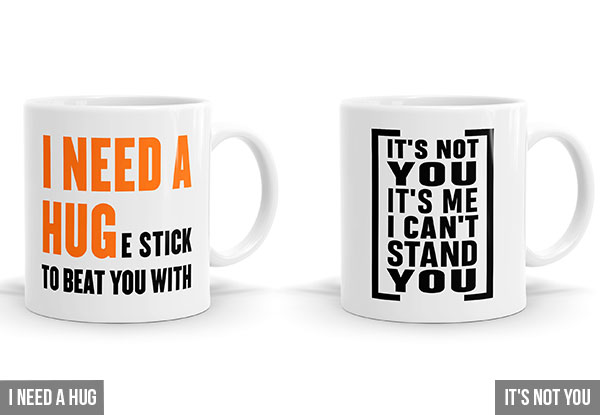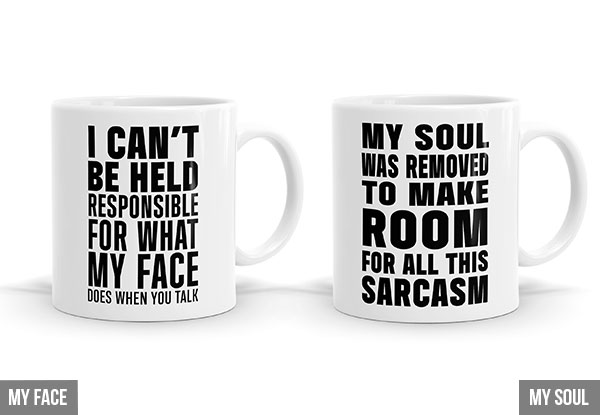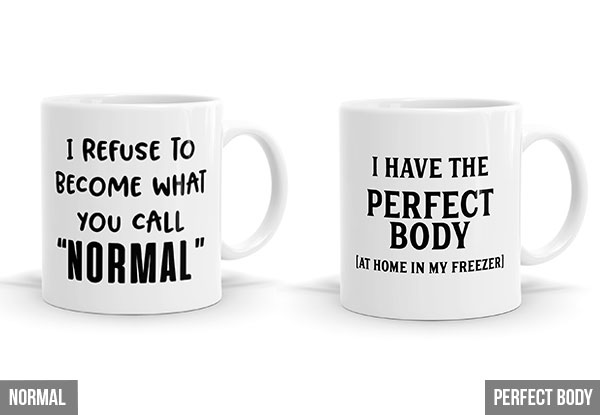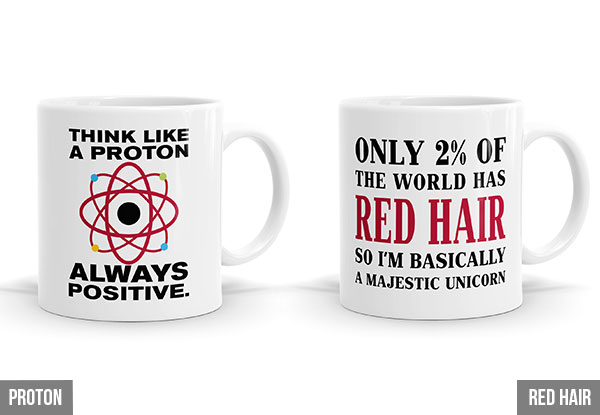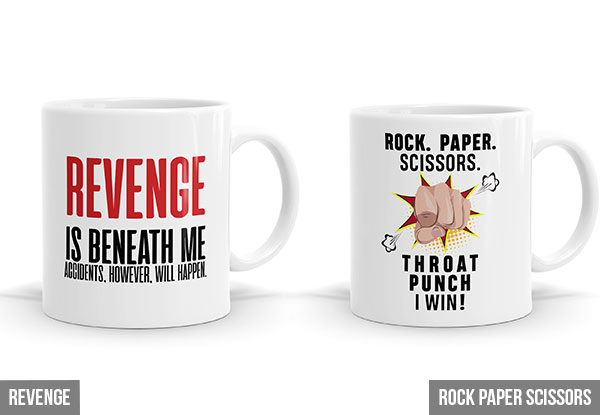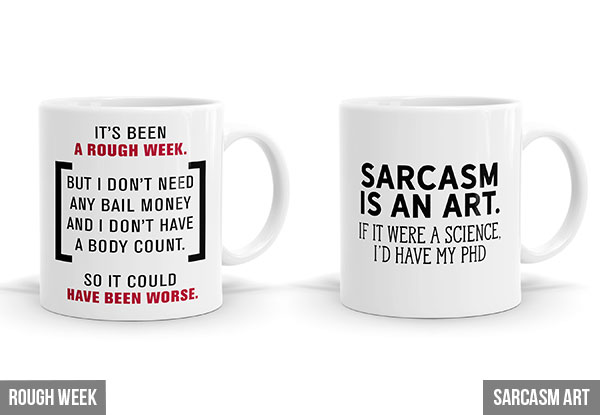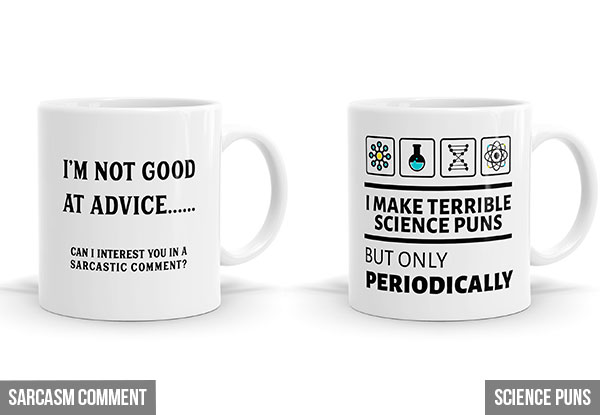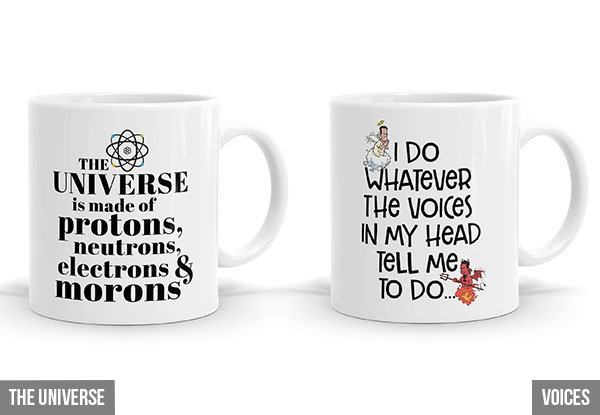 Highlights
'Oh sure, I would love to listen to Janet's craazzyy weekend stories early in the morning, on a Wednesday, before I even reach my desk'.
Let everyone know loud and clear how you really feel in the mornings with these Bespoke Art Humour mugs.
This passive aggressive mug is the perfect accessory to your office desk or an accessory when you walk in the room as you sashay away from Janet and her rambling.
Choose from 20 styles for your mug.
Urban and rural delivery available.
Grab a Bespoke Art Humour mug for $12 from Bespoke Art.