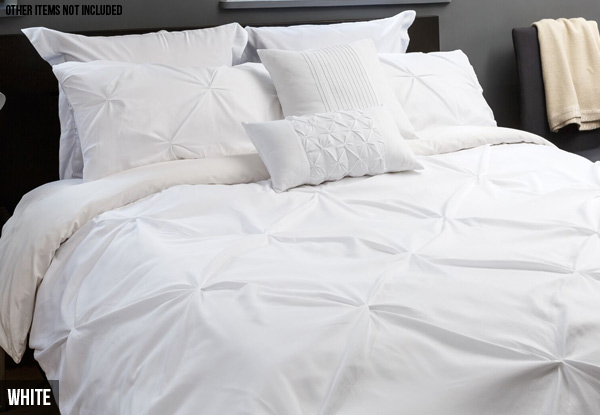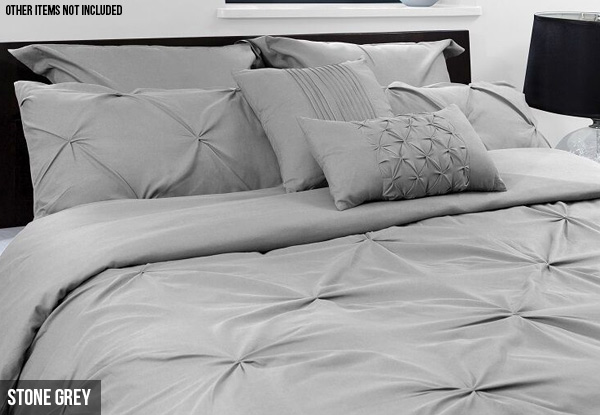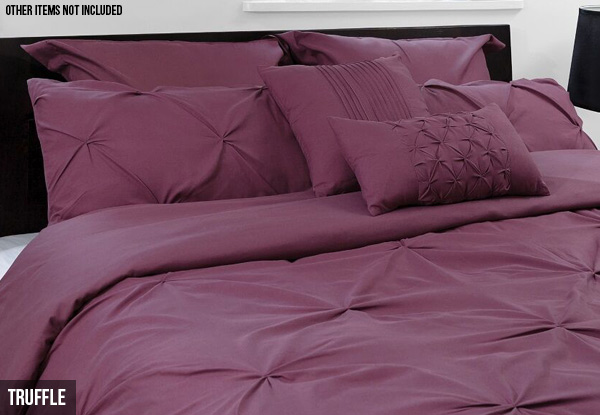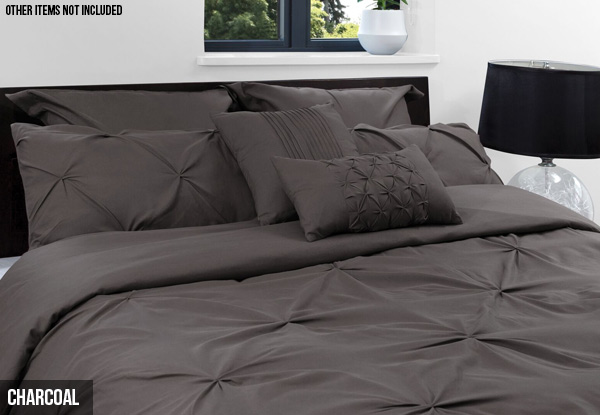 Highlights
If you're looking for a quick revamp of your bedroom, a fresh bed set is the way to go. 
Upgrade that mangey bedspread to one with a little more class. 
The modern and sleek style is designed to fit in with any interior taste. 
Free nationwide delivery. 
Grab a seven-piece royal comfort pleat comfort set for $99 from BDirect.com.au.
Delivered within: 14 days