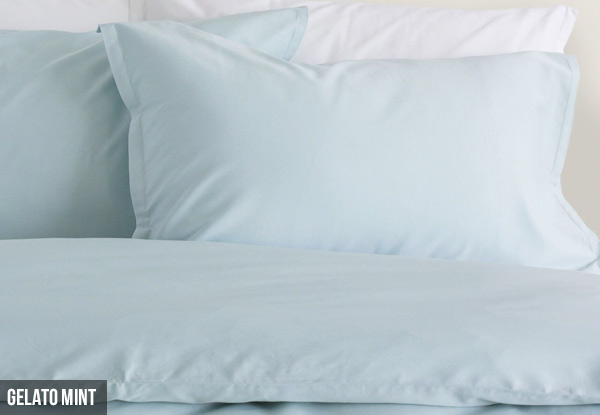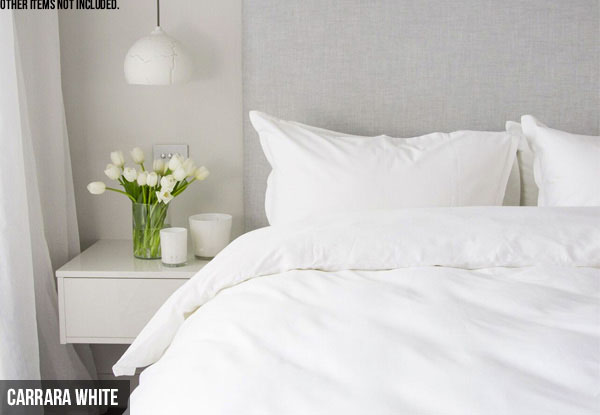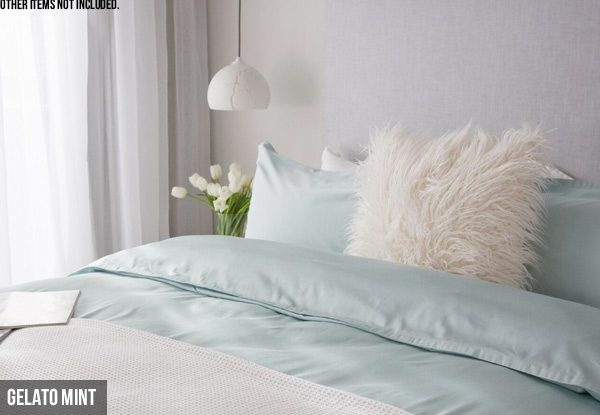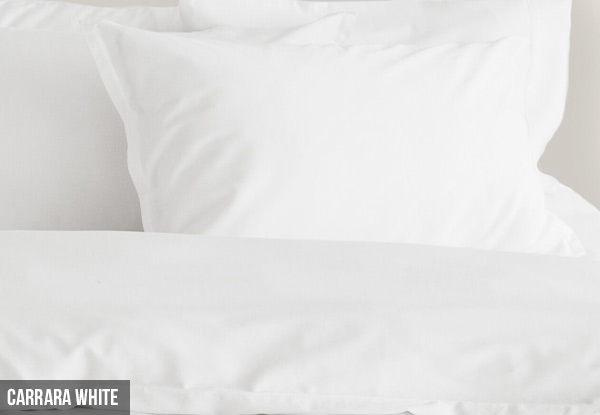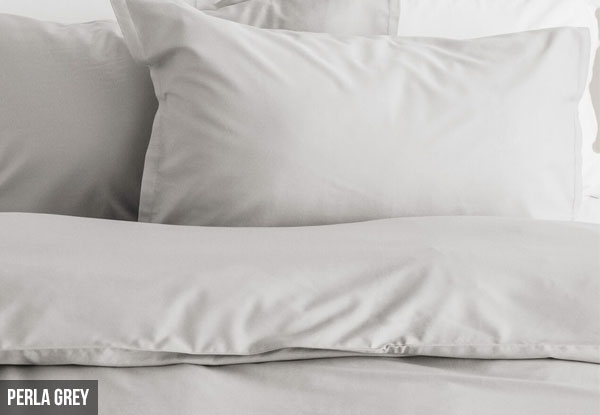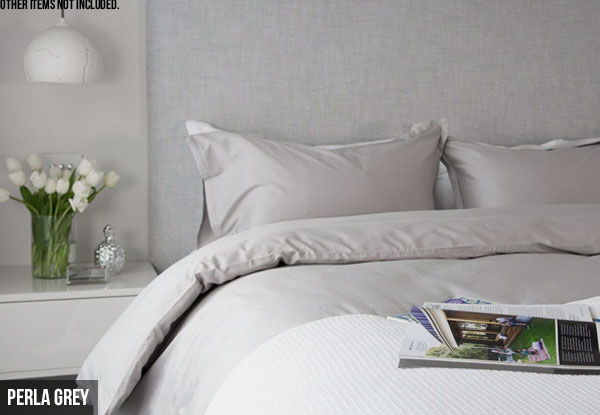 Highlights
Canningvale's new bamboo and cotton duvet cover set has arrived and it's the perfect partner for a good night's sleep.
Expertly crafted from a unique blend of superfine cotton and bamboo yarns, the silky and smooth nature will surely delight everyone it touches. 
Includes a five-year warranty and nationwide delivery.
Grab a bamboo/cotton duvet cover set from Canningvale. 
Choose from four options: 
$89 for a single size
$99 for a double size
$109 for a queen size
$119 for a king size
Delivered within: 14 days