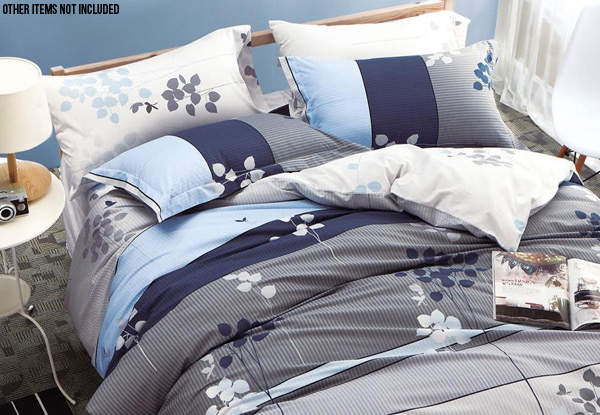 Highlights
Introducing Cinque Terre: Canningvale's newest inspired duvet cover set.
Named for Italy's world-famous remote villages, Cinque Terre invites you to a relaxing state of mind every time you cozy up.
Explore these duvet cover designs like you would each village, as each vibrant pattern creates a unique theme for your bedroom.
Free nationwide delivery.
Grab a Fresco Duvet Cover from Canningvale.
Choose from two options:
$99 for queen
$109 for king
Delivered within: 21 days