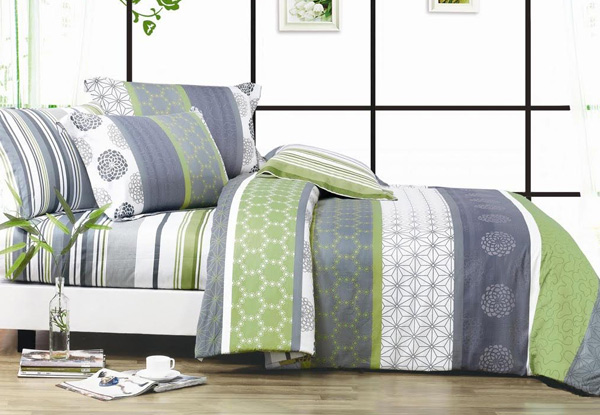 Highlights
If you're getting your eight hours of sleep every night, you're spending 2920 hours a year in your bed, so don't skimp out on good linen.
Spruce up your bedroom with this duvet set and look forward to spending the night snuggled in 1000TC material.
Four sizes available to suit you and your bedroom.
Free nationwide delivery.
Grab a 1000TC Dexter duvet cover set from Fabric Fantastic.
Choose from four options:
$55 for a double size set
$59 for a queen size set
$69 for a king size set
$79 for a super king size set
Delivered within: 14 days