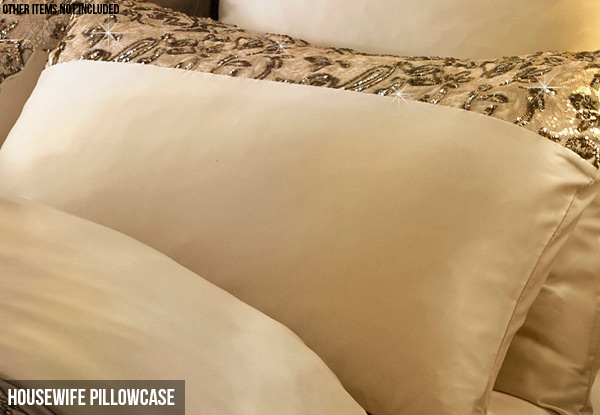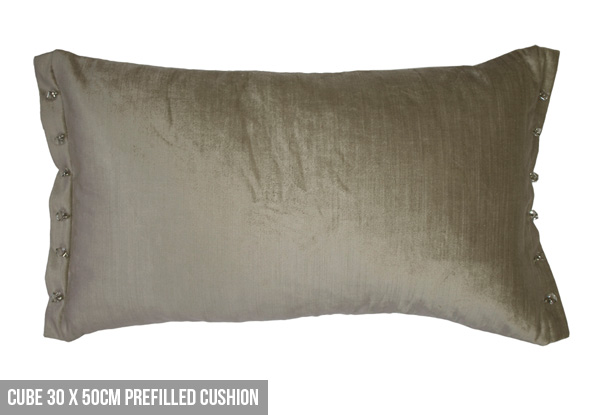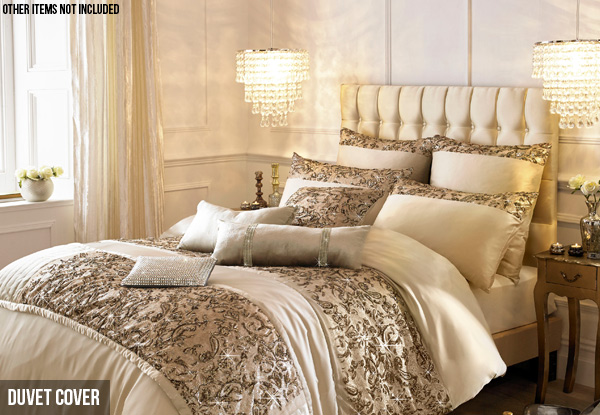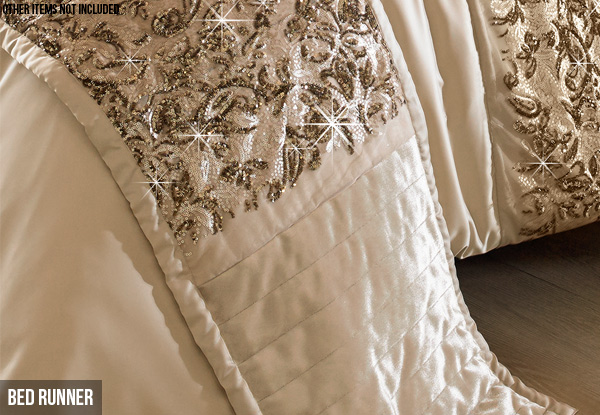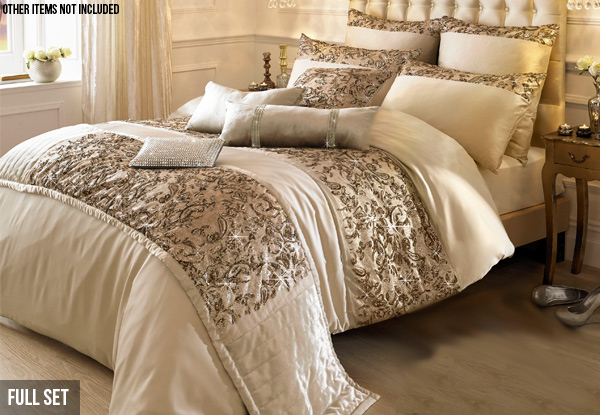 Highlights
Come into the world of Kylie Minogue and spruce up your bedroom with this Alexa bedding range.
Live like the Australian star and give your bedroom the Minogue glamour. 
From the pillowcases, a duvet or a fancy bed runner.
Free delivery nationwide.
Grab a Kylie Minogue Alexa Bedding Range from SmartFox.
Choose from nine options:
$31 for Housewife Pillowcase
$31 for European Pillowcase
$44 for Catarina 50 x 50cm Prefilled Cushion
$50 for Cube 30 x 50cm Prefilled Cushion
$144 for Bed Runner
$150 for Duvet Cover - Queen
$163 for Duvet Cover - King
$450 for Full Set - Queen
$463 for Full Set - King
Delivered within: 10 days