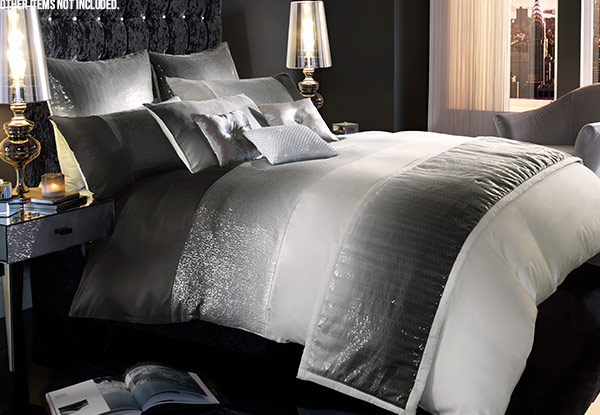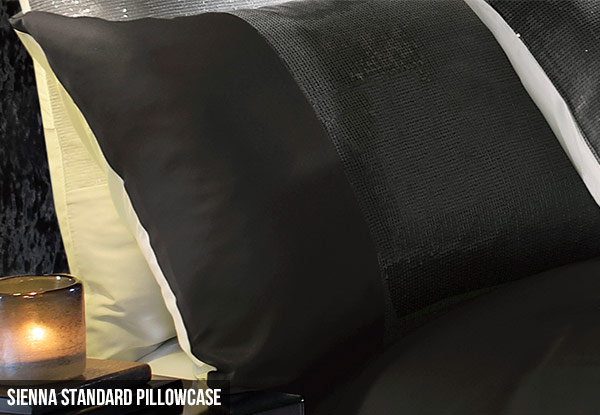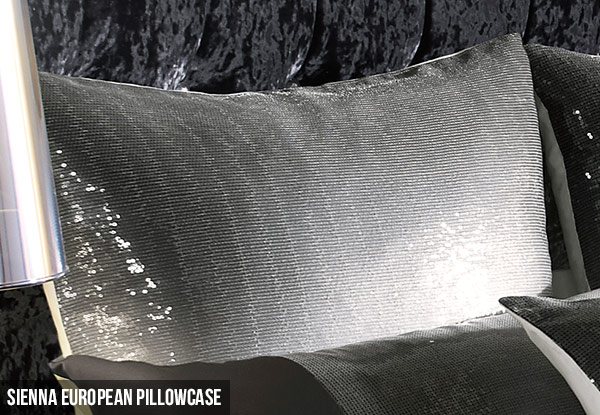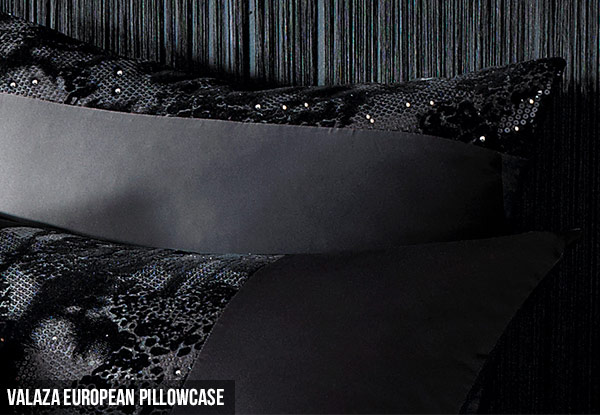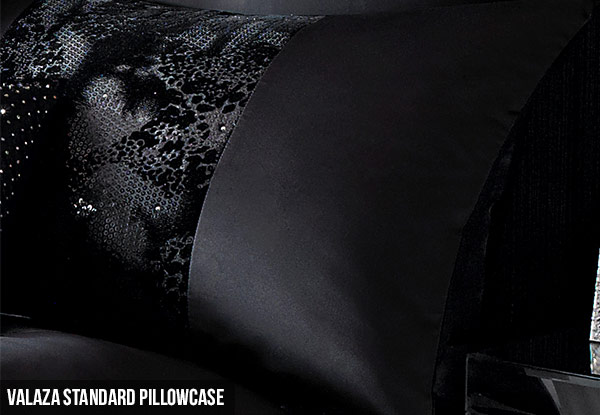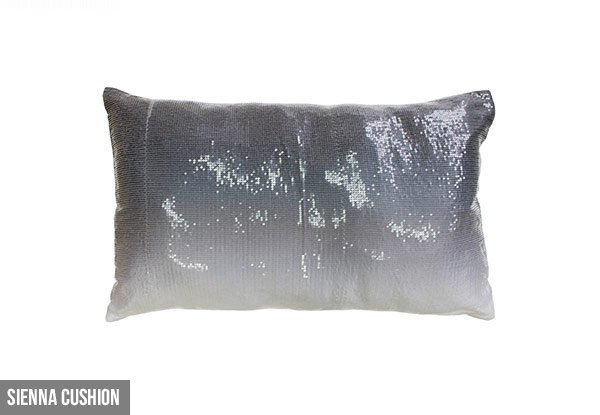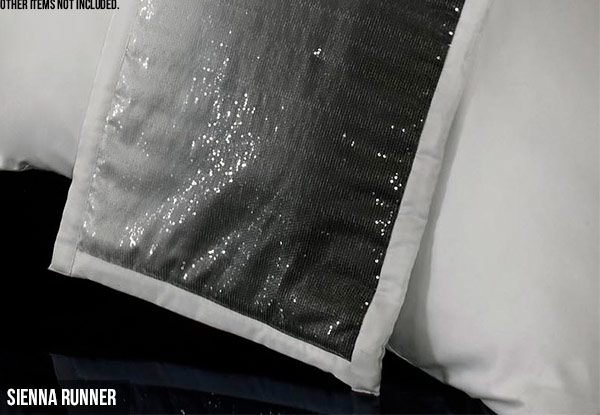 Delivered within: 10 days
Highlights
I just can't get you outta my head, boy my bed is all I think about.
Every night, every day, just to be there in my bed.
This is exactly how you'll feel once your bed is adorned with luxurious Kylie Minogue bedding.
Free delivery nationwide.
Grab Kylie Minogue Sienna bedding from SmartFox. 
Choose from eight options:
$31 for a Sienna standard pillowcase
$31 for a Sienna European pillowcase
$31 for a Valaza standard pillowcase
$31 for a Valaza European pillowcase
$31 for a Sienna cushion
$31 for a bedrunner
$31 for a queen duvet cover
$31 for a full queen set