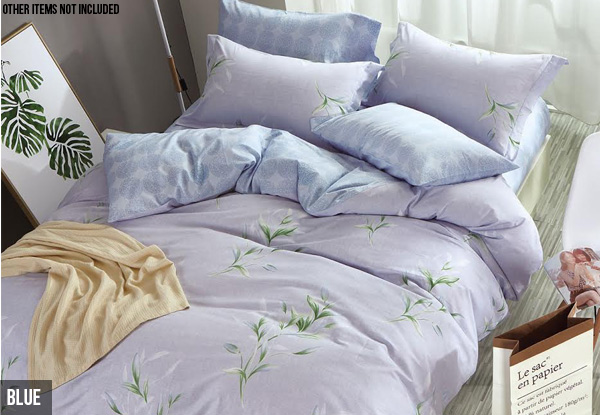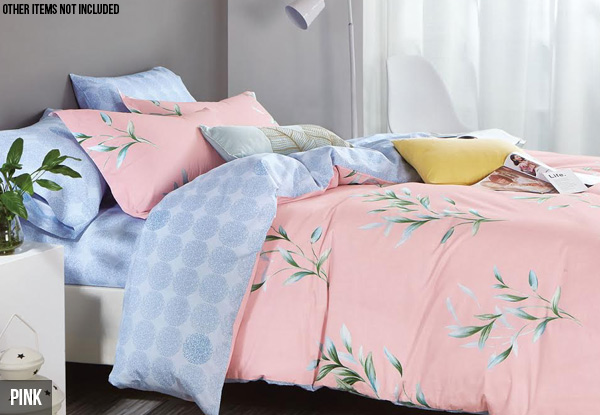 Highlights
It's amazing how simply changing the duvet cover can really change the outlook of your bedroom. 
This duvet cover invites you to a relaxing state of mind every time you cozy up. 
These duvet covers sit on the apex of luxury, comfort and relaxed sophistication. 
Includes a five-year warranty and nationwide delivery.
Grab a Canningvale Marena duvet cover for $99 from Canningvale
Choose from four options: 
$99 for a Queen - Pink
$109 for a King - Pink
$99 for a Queen - Blue
$109 for a King - Blue
Delivered within: 14 days