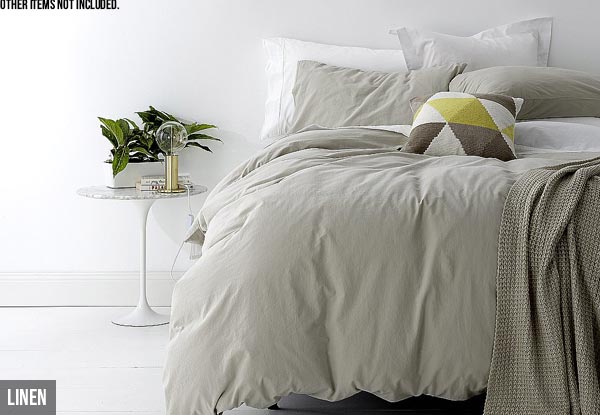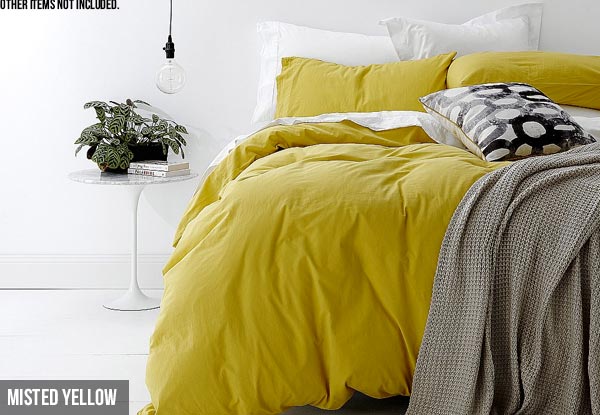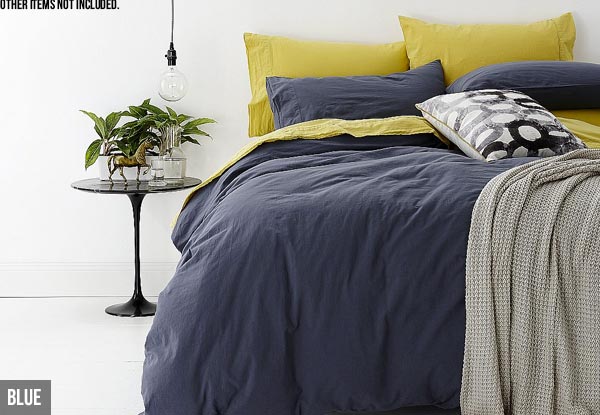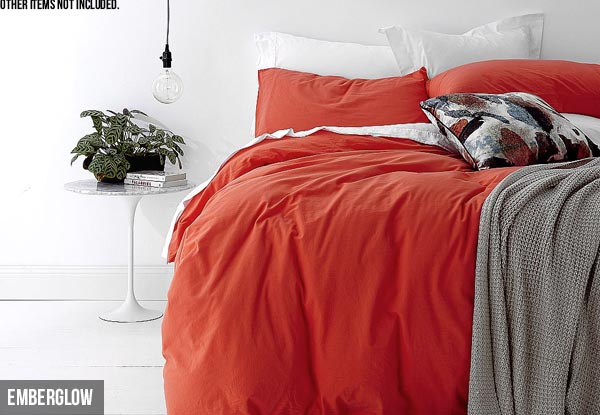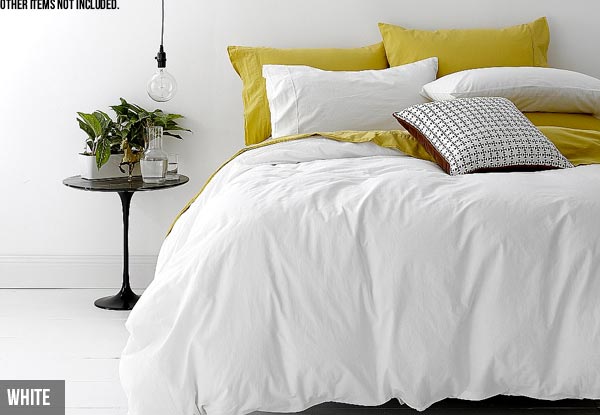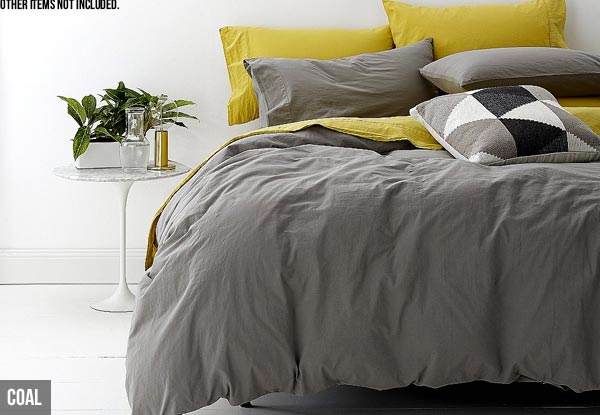 Highlights
Bed is where you'd like to spend most of your time when the weather is not so wonderful.
Make sure your bed is the most wonderful place in the world with a new duvet set.
Free delivery nationwide, so you really don't have to leave bed.
Grab a queen Park Avenue European vintage-washed duvet cover set for $69 from BDirect.com.au.
Delivered within: 14 days