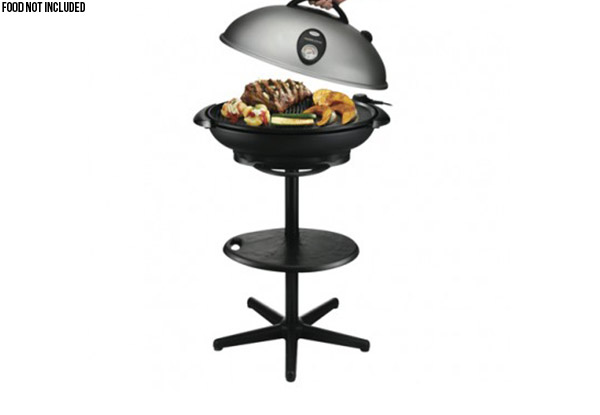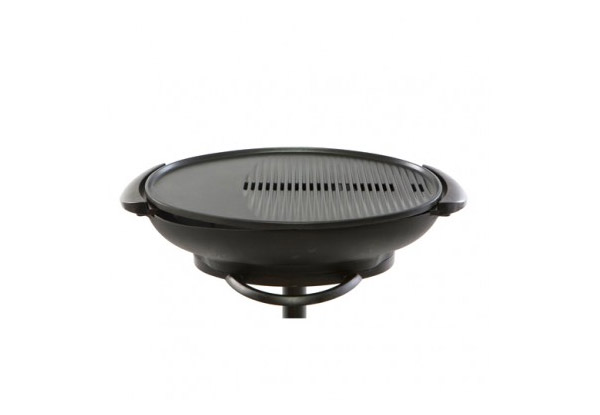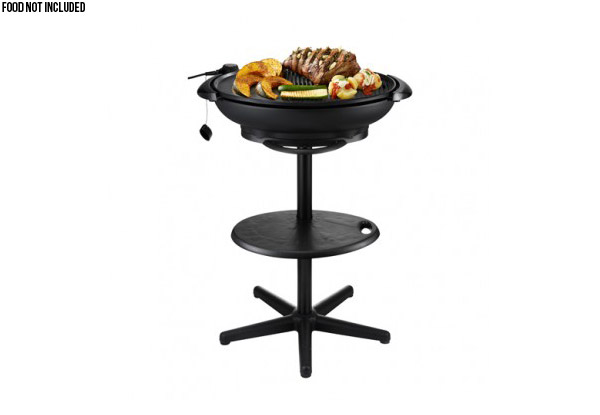 Highlights
Delicious sizzling steaks, chops, prawns and corn on the cob can all be achieved with the right BBQ.
In no time, you'll be cooking up food fit for a king. It's not called a Kettle King for nothing, you know.
Urban and rural delivery available.
Grab a Sunbeam kettle king BBQ for $259 from Off The Back.