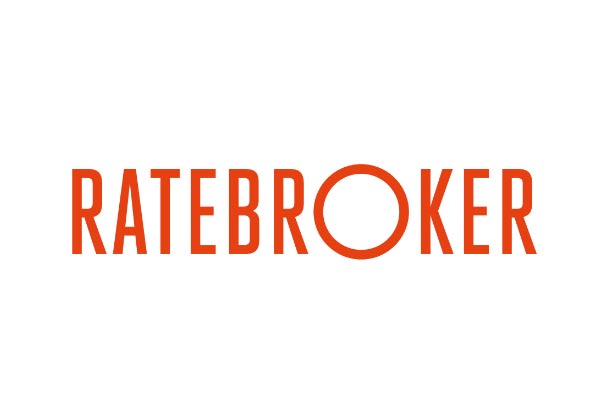 Highlights
RateBroker is a free, unbiased, no obligations online system we can have you approved for a loan in hours. 
Join the thousands of kiwis already reaping the benefits of being a RateBroker member. 
Receive up to $200 if you take out a loan or refinance a loan with Ratebroker.
For loans of $5k to $10k users will get $75 GrabOne credit. For loans $10k plus they will get $200 GrabOne credit. 
Consolidate debt or take out a new loan through Ratebroker & receive up to $200 GrabOne Credit. Rates from 8.90%
9 days left

while stocks last