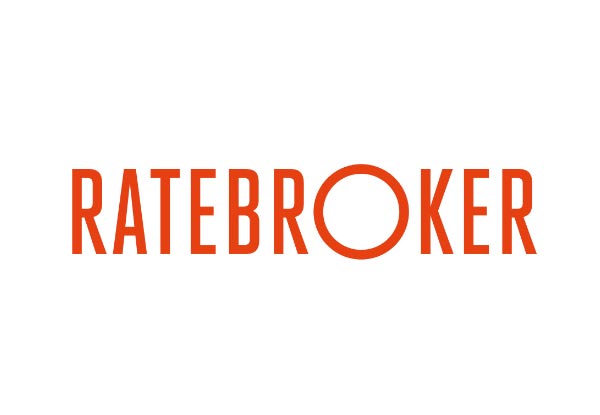 Highlights
RateBroker is a free, unbiased, no obligations online system we can have you approved for a loan in hours. 
Join the thousands of kiwis already reaping the benefits of being a RateBroker member. 
Go into the draw to win $500 if you take out a loan or refinance a loan with Ratebroker.
Get or refinance a Vehicle Finance or Personal Finance through Ratebroker & Go in the Draw to Win $500 GrabOne Credit. Rates from 8.90%