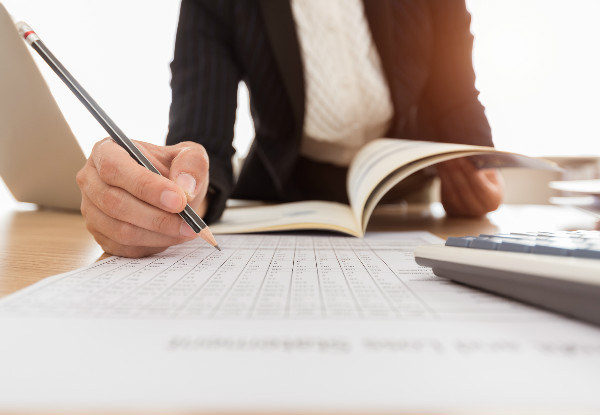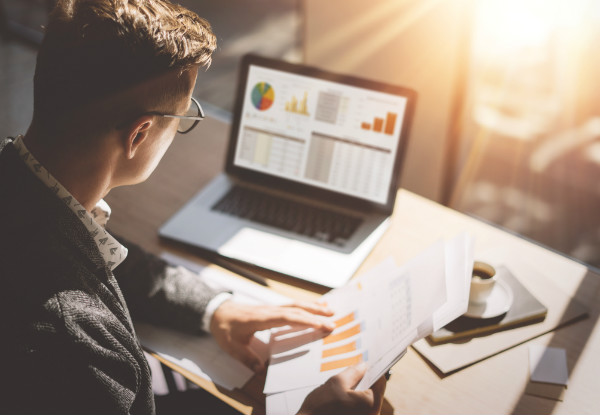 Highlights
For a fresh and innovative approach to accounting that moves with the times, go to My Accountant.
My Accountant provides professional accounting and tax services, that won't cost you an arm and a leg
You'll have your own personal accountant who talks in plain language and returns your calls
It's the place to go for top accounting and tax work completed within 10 days (not the usual 3-months)
Most of the team have been there done that, they're tax experts with wide experience. 
They're knowledgeable in all areas of commerce, start-ups, business success, business law and tax minimisation
They'll look after you and your business, whether you're small or big.
They work closely with the IRD, yet are 100% independent and represent you, their client, not the IRD or anyone else.
If any problems arise with the IRD on any matter whatsoever, you can sleep soundly knowing you don't have to worry about a thing – they'll take all the stress off you while protecting you and your business.
Everything including year-round (unlimited) free advice on anything to do with business is included in the low price.
Grab a 10-day complete business accounting & tax return service for $780 from The Accountants Online Group.