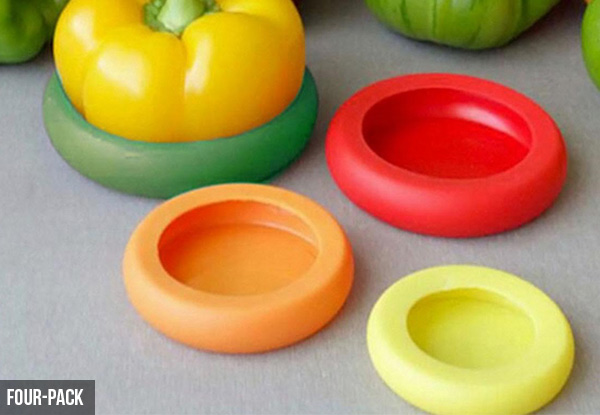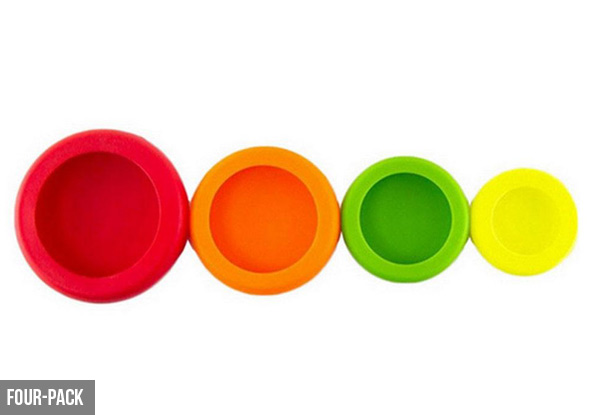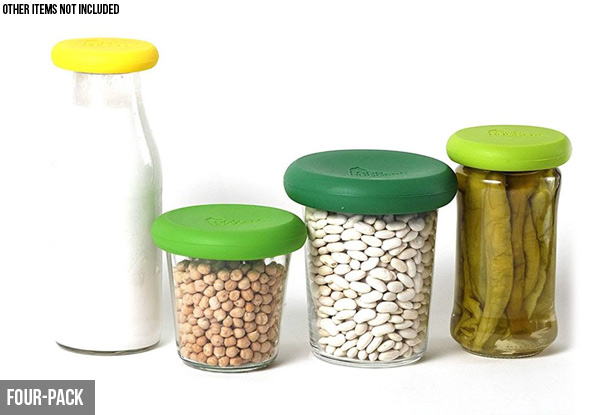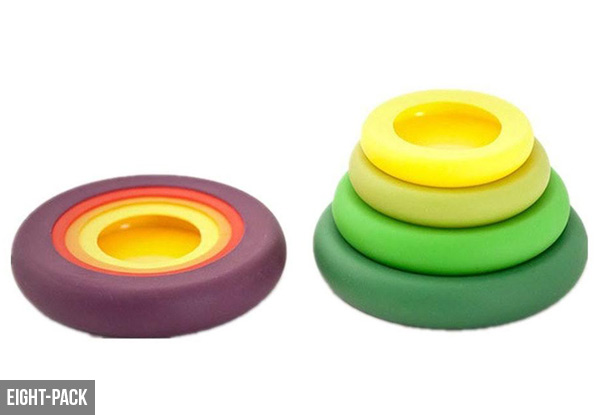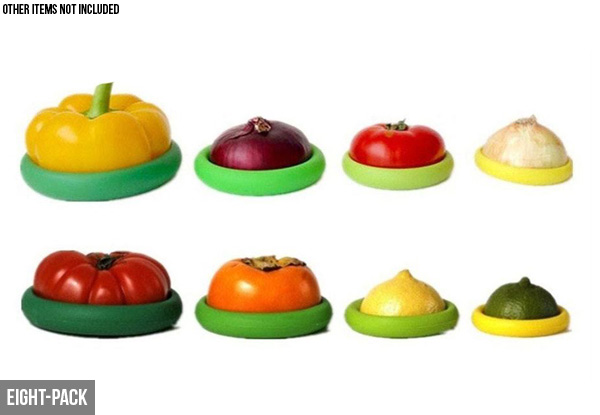 Highlights
Hugs not bugs and if you want to keep away flies from your food you best keep them in this silicone food hugger.
Don't leave half cut fruits and veges exposed and get them wrapped.
Four different sizes in each pack to fit all kinds of cut fruit or veges.
Free delivery nationwide.
Grab a four-pack of silicone food huggers for $14 or eight-pack for $22 from Sensual Sale Co., Limited.
Delivered within: 14 days