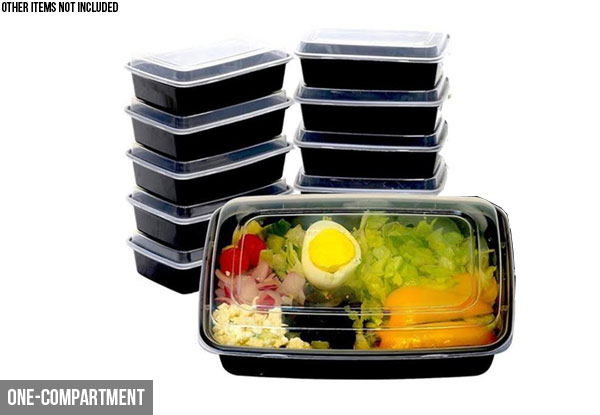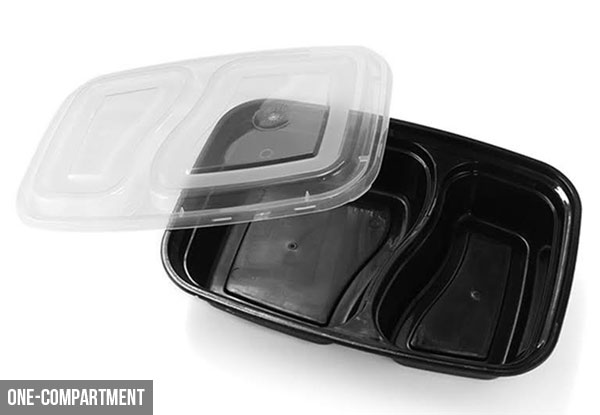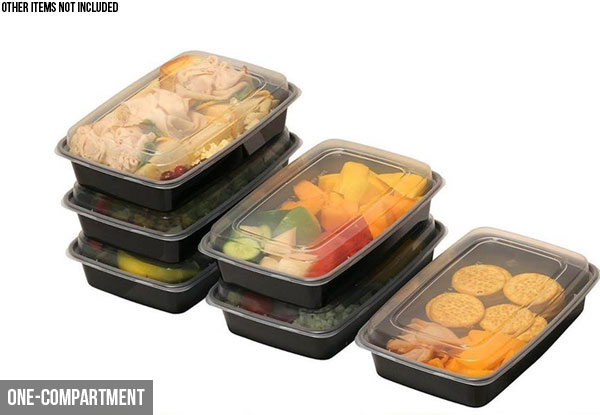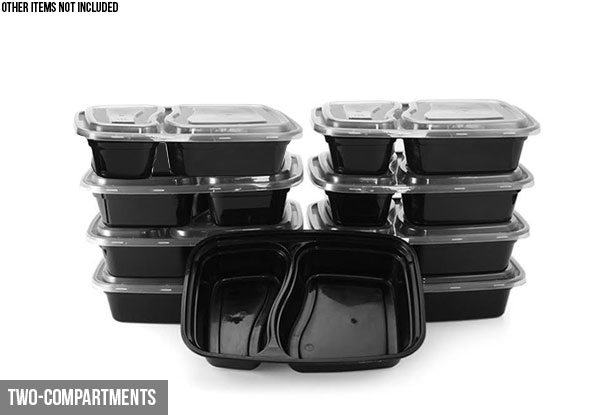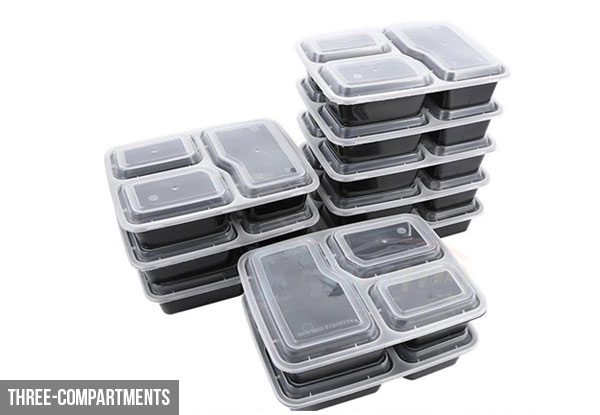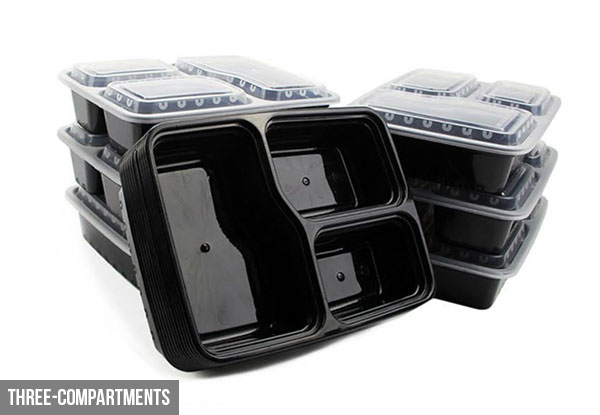 Highlights
When it's lunch-o-clock, the last thing you want is to discover your food spilled all over your bag.  
Truly, it's a hungry person's nightmare. Proper food storage is no laughing matter. 
These contains will make a wold of difference in convenience, organization, and frustration-free, on-the-go eating.
Perfect for meal prep so you can get the gains. 
Free delivery nationwide.
Grab a 10-pack of reusable food storage containers from Sensual Sale Co., Limited.
Choose from three options:
$20 for one-compartment
$22 for two-compartments
$23 for three compartments 
Delivered within: 14 days