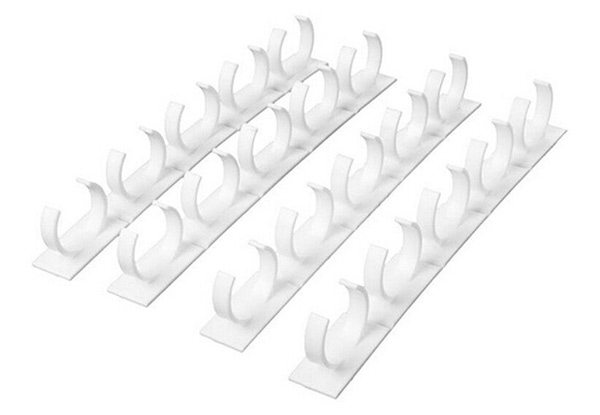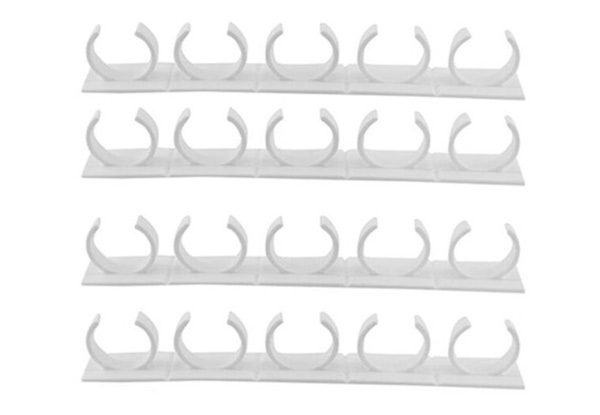 Highlights
Display your spices so everyone know how tasty the food is that you cook.
This clip-in hanger will maximise your kitchens space and efficiency.
There is no need to take up important space in your pantry, utilise your walls wisely. 
Free delivery nationwide. 
Grab spice rack clip-in hangers for $12 from FabSelection.
Delivered within: 14 days