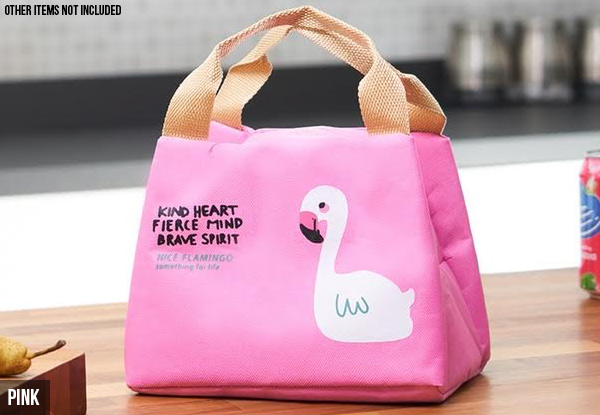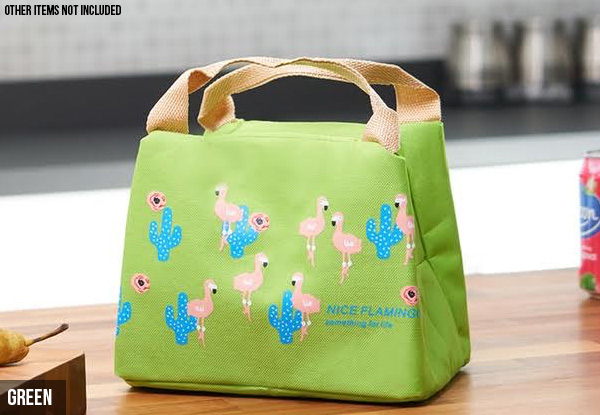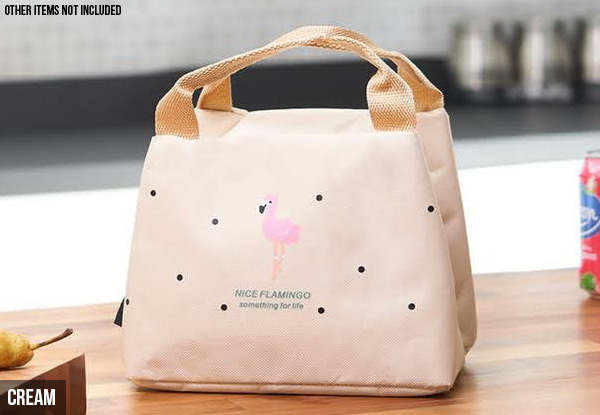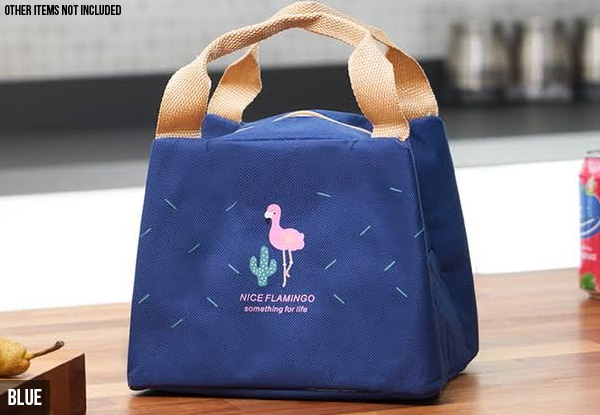 Highlights
Give your kids a fashionable and colourful lunch bag and they'll never want to skip morning tea again.
Keep all of your food fresh and chilled with these thermal insulated lunch bags.
Lovely flamingo designs to choose from.
Free delivery nationwide.
Grab a flamingo thermal insulated lunch bag for $15 from Bulk Supply.
Choose from four options:
Delivered within: 14 days