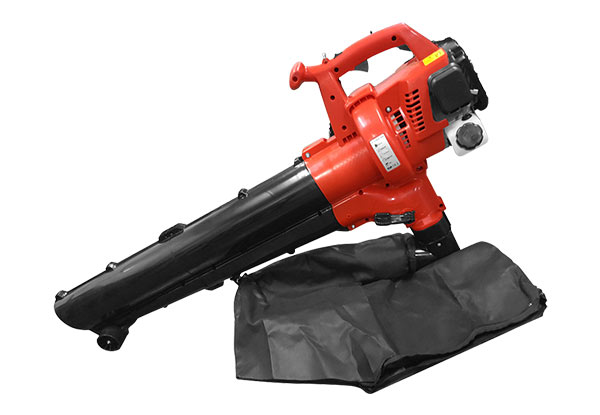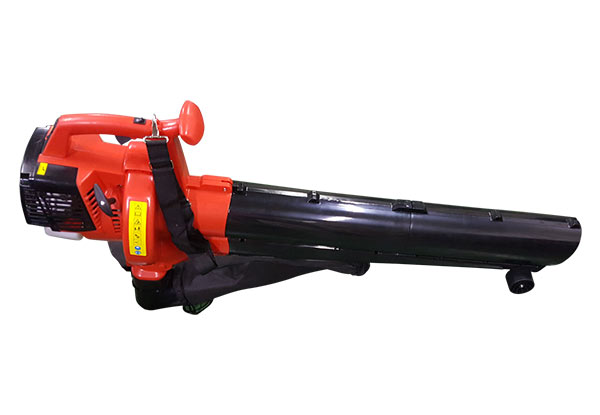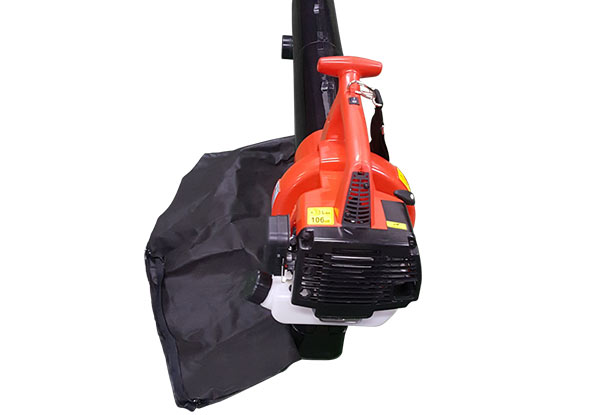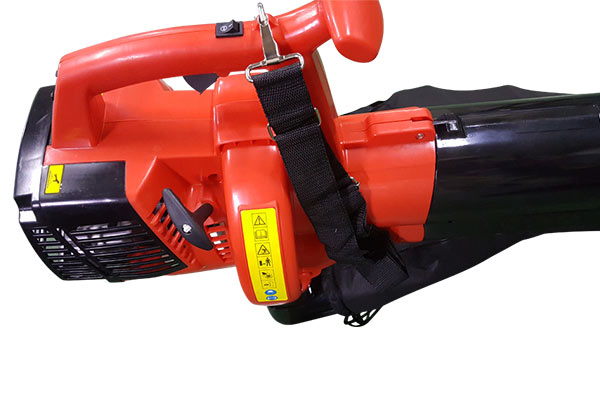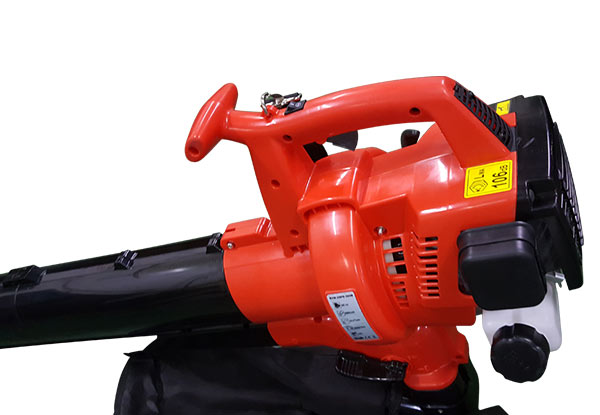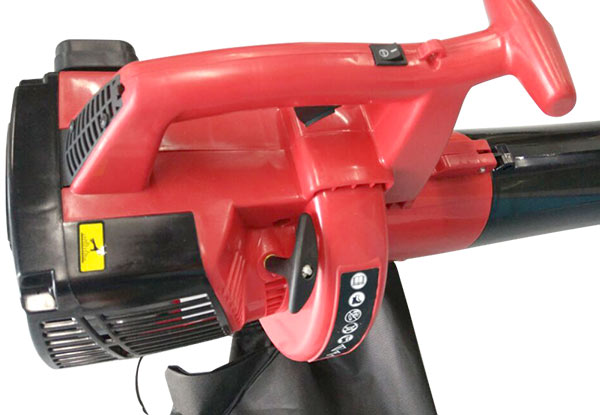 Delivered within: 14 days
Highlights
Move your mess from one spot to another, clean and efficiently with the blower function.
Alternatively, get rid of all messes around your home with the handy vacuum feature.
And if you really want things obliterated from existence, the shredder feature won't fail you.
Urban and rural delivery options available.
Grab a 30cc gasoline blower and vacuum for $255 Crazydeal.