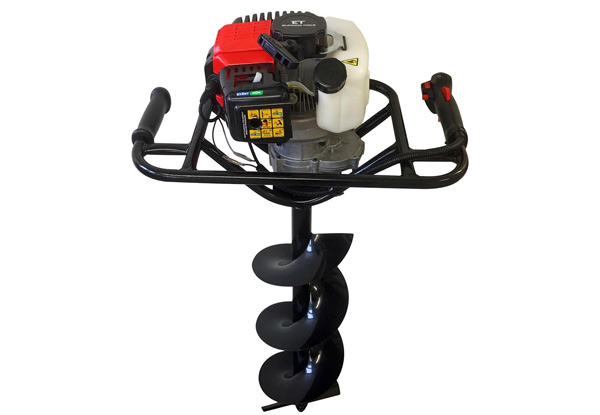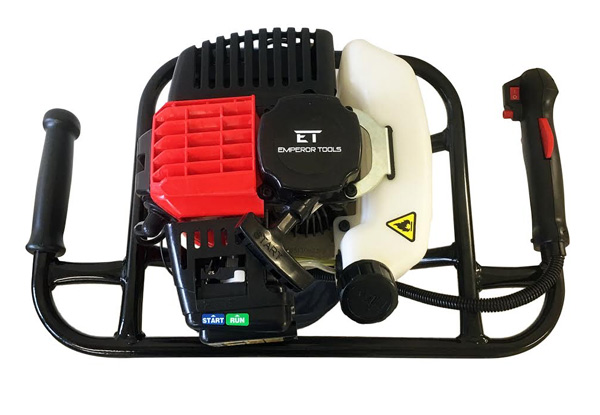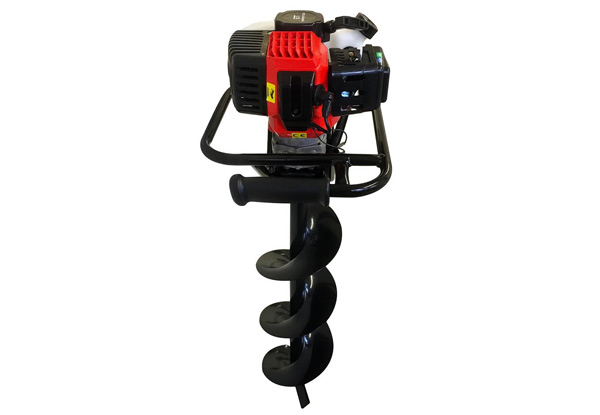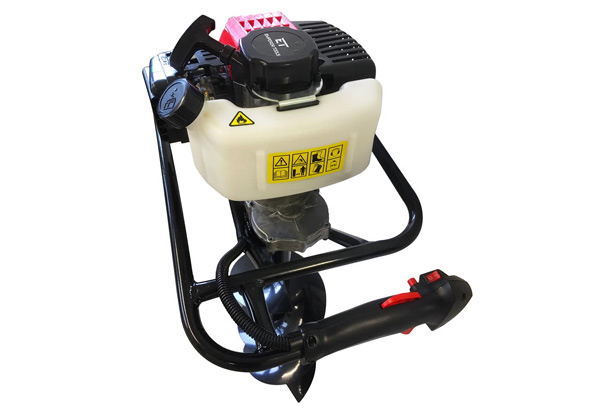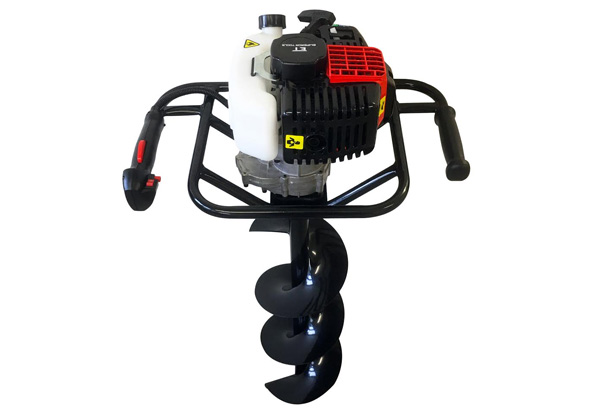 Highlights
Ideal for quickly drilling into the earth in order to set fence posts, poles and trees into the ground. 
Equiped with a 52CC engine, the auger can be handled by one or two people easily for a wide variety of tasks.
Urban and rural delivery options available. 
Grab a 52CC post hole borer with two augers and extension for $299 from Deal Mart. 
Delivered within: 14 days