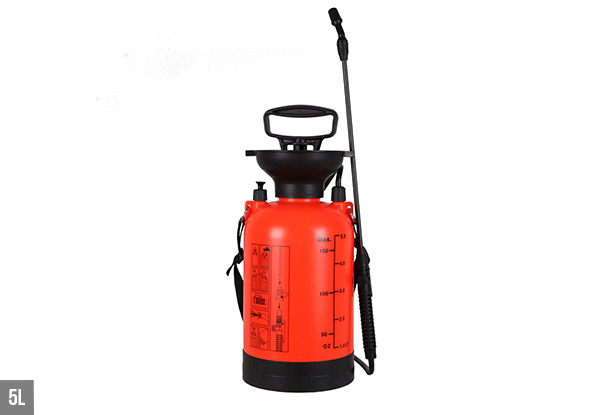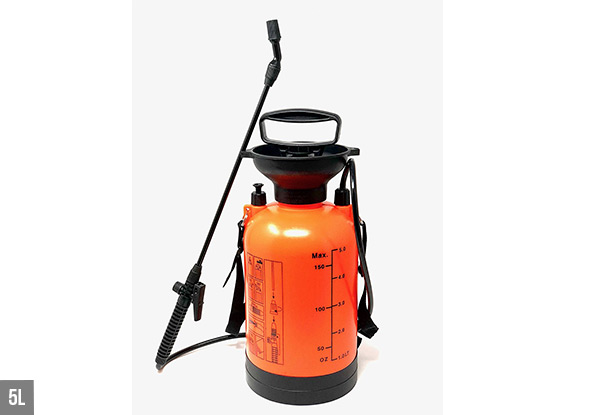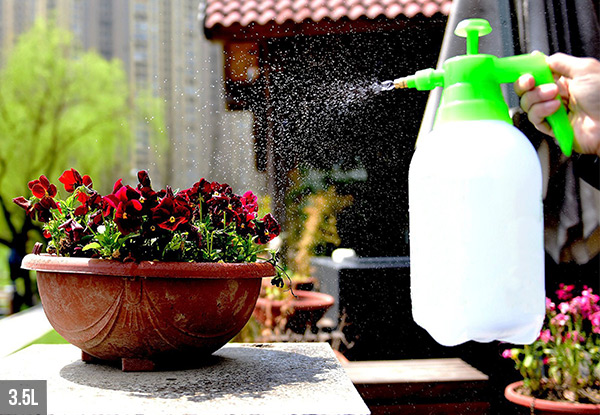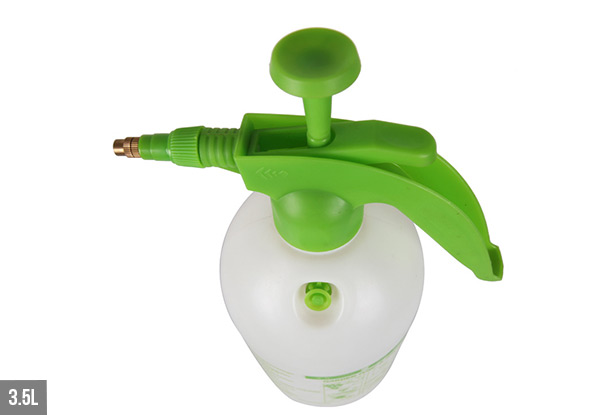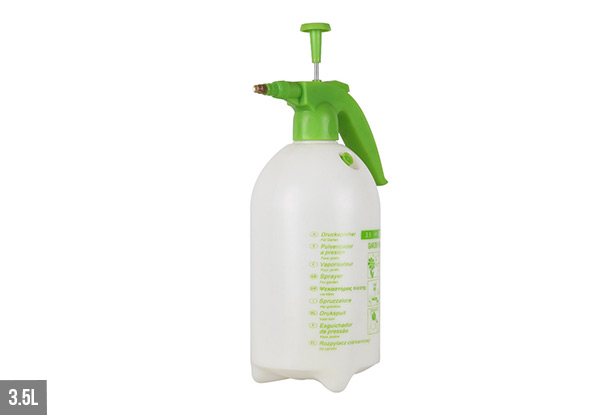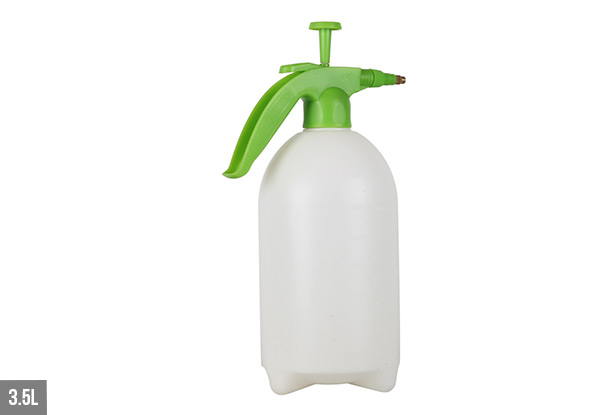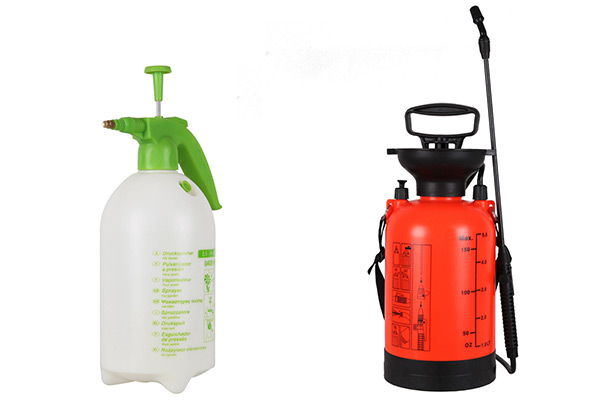 Highlights
Look after your garden and spray it with anything it needs.
Whether you need to lightly mist your veggies or spray your garden with pesticide, 3.5L or 5L options will have you covered.
Urban and rural delivery available.
Grab a 3.5L garden sprayer for $13 or a 5L for $25 from Kmall.
Delivered within: 14 days