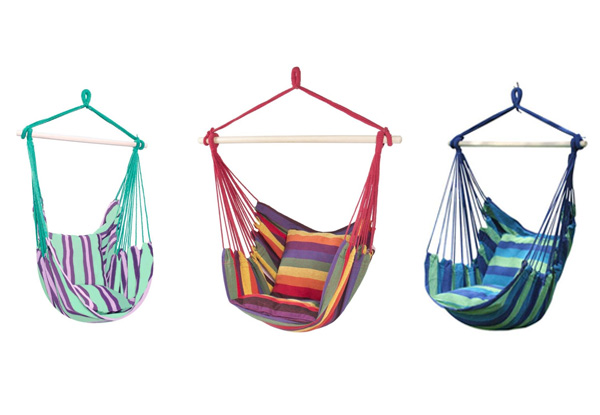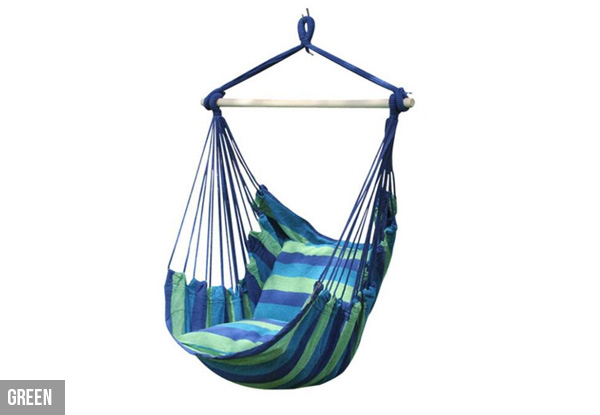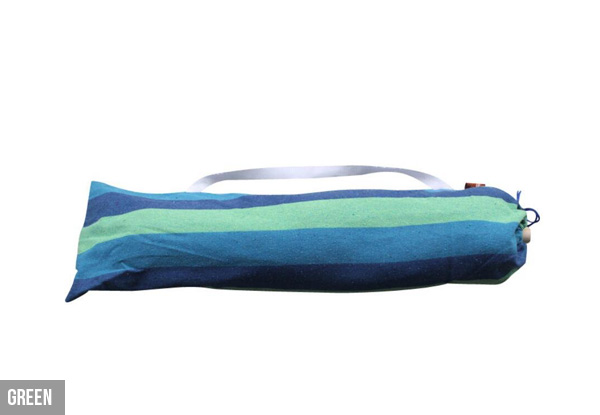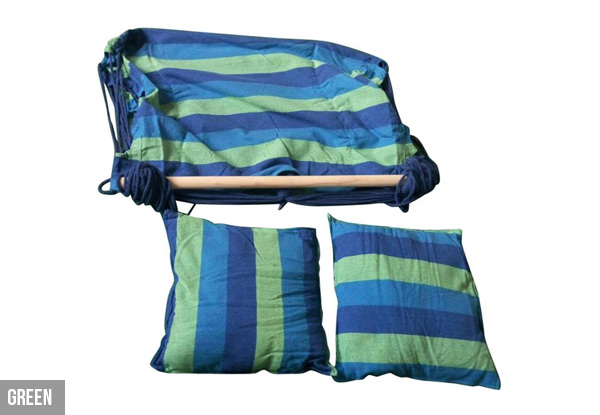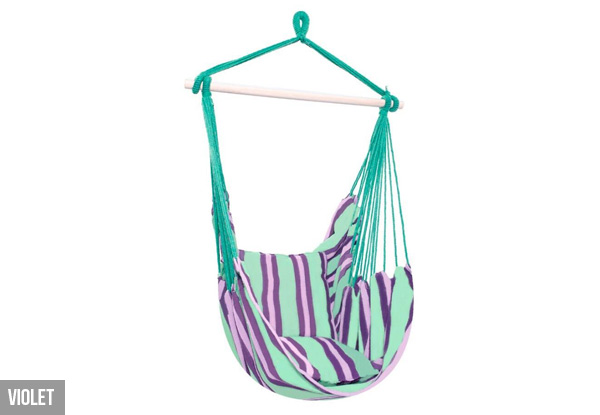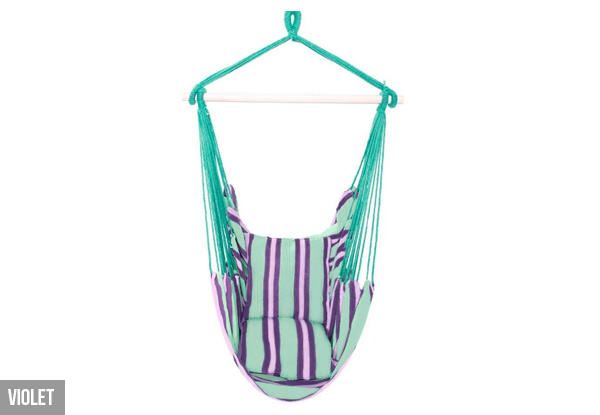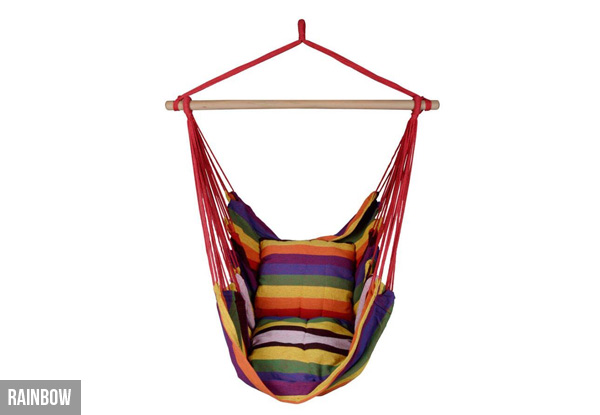 Highlights
You've got a beautiful sanctuary of a garden to relax in, so why not get a throne to match. 
String it up and snuggle in for the perfect little perch to sip on a drink while you read your latest book. 
Free nationwide delivery.
Grab a garden hammock chair for $86 from Fantasy Supply.
Delivered within: 14 days