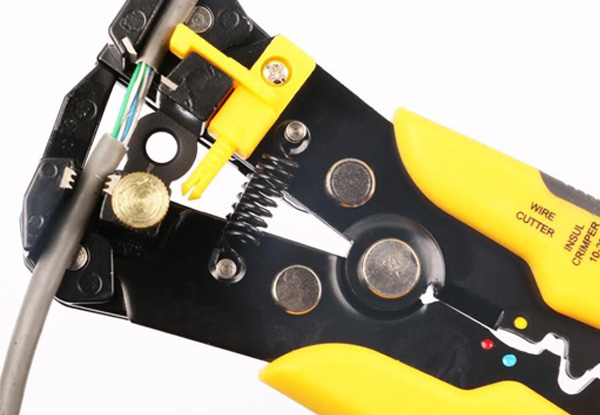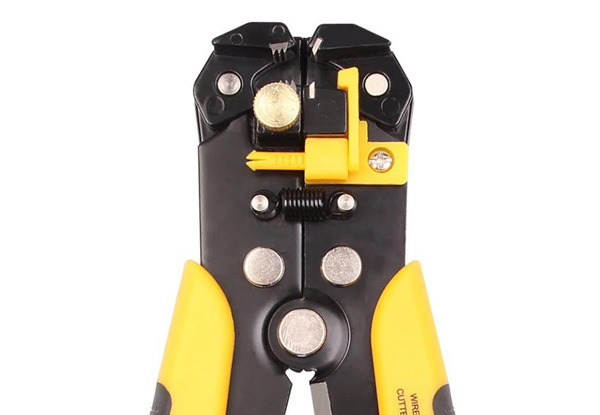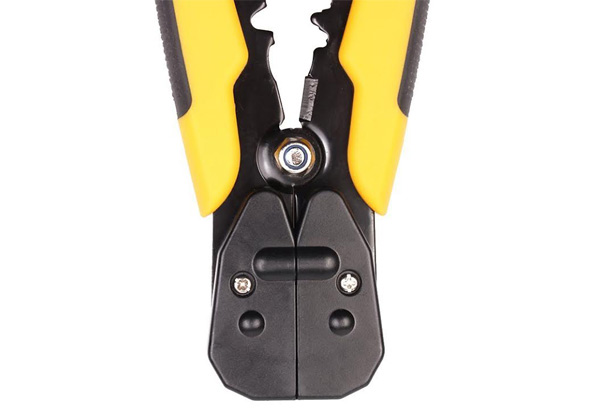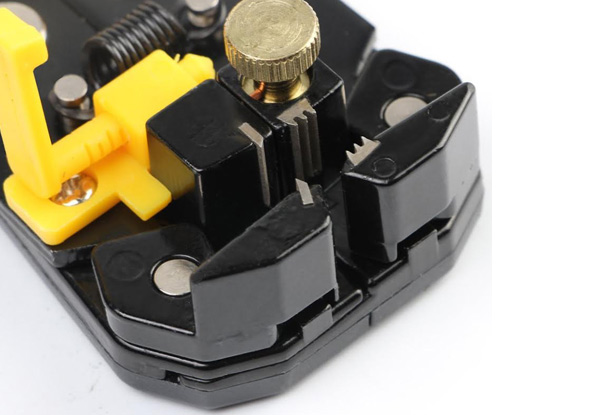 Delivered within: 14 days
Highlights
Self-adjusting jaws, ideal for copper and aluminium cables. 
Specially designed and precisely machined teeth grabs, holds, pulls and removes outer jacket in a simple one-handed motion.
Also, a wire crimping tool which crimps insulated and non-insulated automotive ignition terminals and includes a wire cutter saving you time and money.
Urban and rural delivery available. 
Grab an all-in-one wire cable tool for $15 from Kmall.