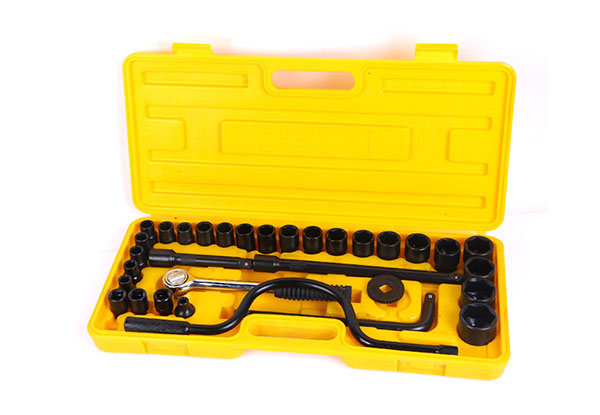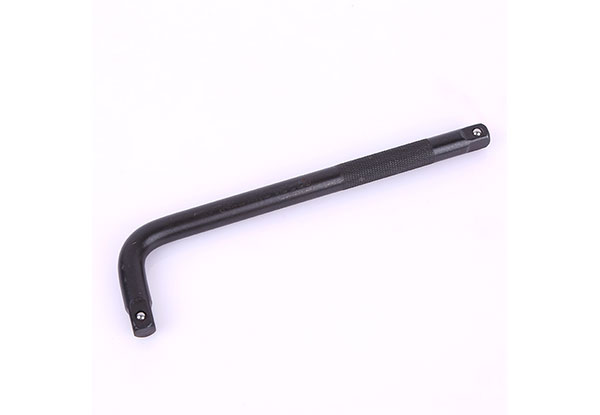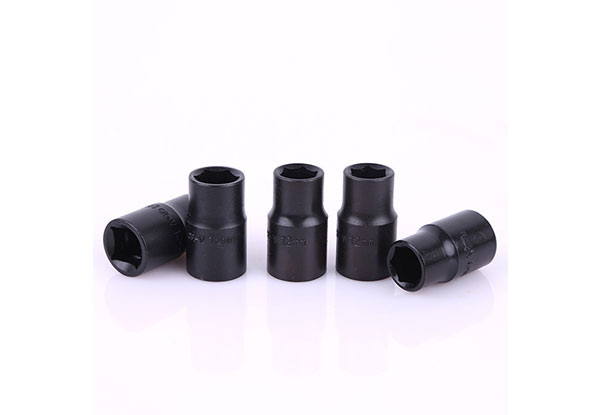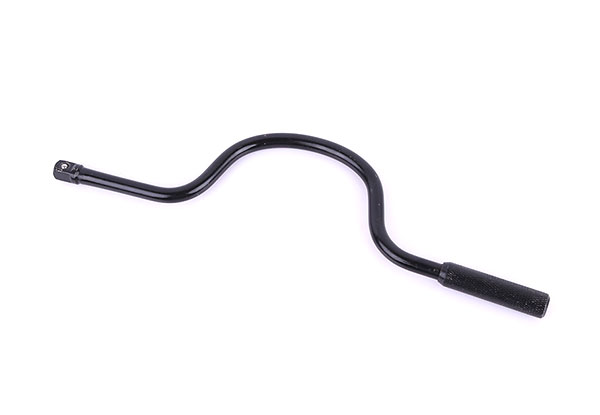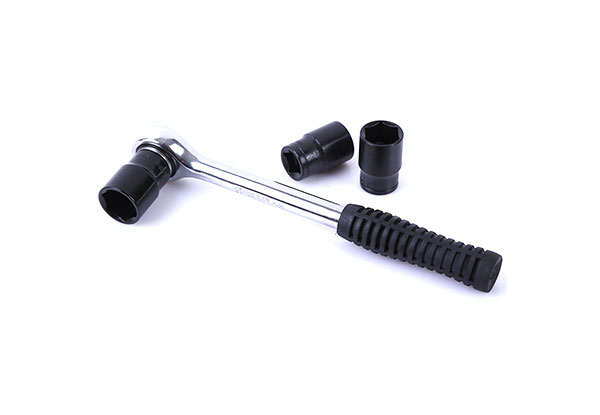 Highlights
No matter the job, no matter the size, you will always be ready to tighten and loosen at a moments notice.
With 32 pieces, you'll have the hottest tool box in the neighbourhood. 
Urban and rural delivery available.
Grab a 32-piece heavy duty ratchet wrench socket set for $49 from Kmall. 
Delivered within: 14 days