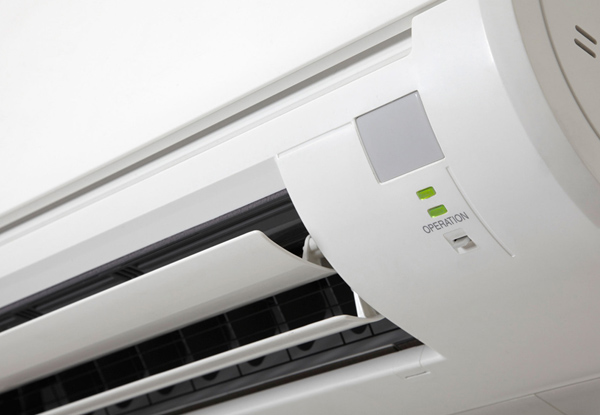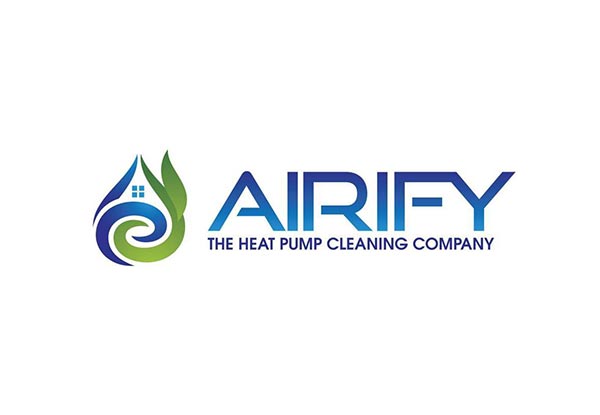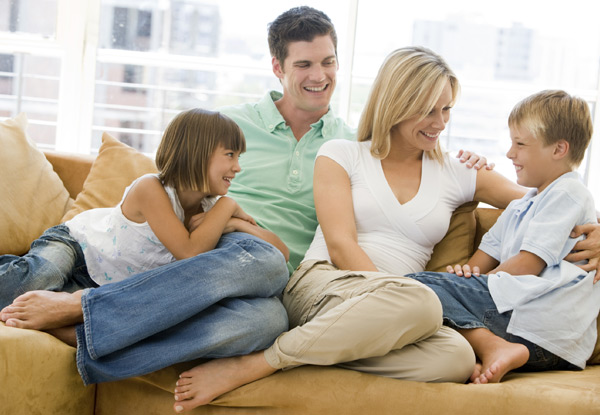 Highlights
You probably didn't know that your heat pump needs servicing every year, but thanks to this promotion it will be easier than ever to get it cleaned and serviced. 
It's also important for anyone with kids to keep the air clean, especially if there are dogs or cats around. 
Not only will a well-maintained heat pump keep fresh-smelling air flowing through your home, but it'll also extend the life of your heat pump.
Keep the power bill down this winter and give the team at Airify a call today and get your heat pump running in tip-top condition. 
Grab a full heat pump clean and service for $69 from Airify.