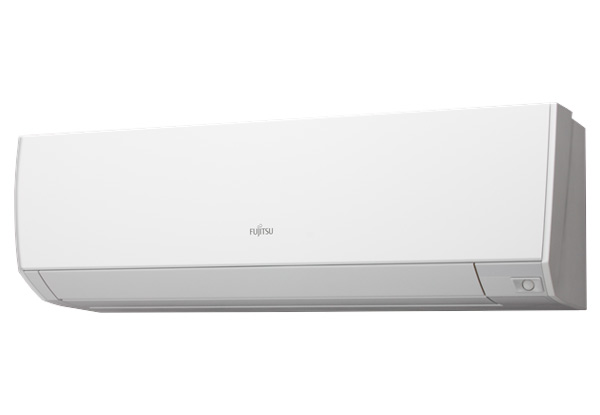 Highlights
New Zealand weather is proving more extreme than ever.
Each year our summers are getting hotter and winters more intense. 
Installing an air conditioning and heating unit in your home or office could mean the difference between getting through each season unscathed. 
Featuring human sensor control, this unit delivers optimum efficiency and temperature control. 
And with this deal, the team at Auckland Energy Solutions Ltd will install your unit for you. 
Grab a Fujitsu ASTG18KMCA air conditioning 5KW cooling & 6KW heating unit including installation for $2,549 from Auckland Energy Solutions Ltd.