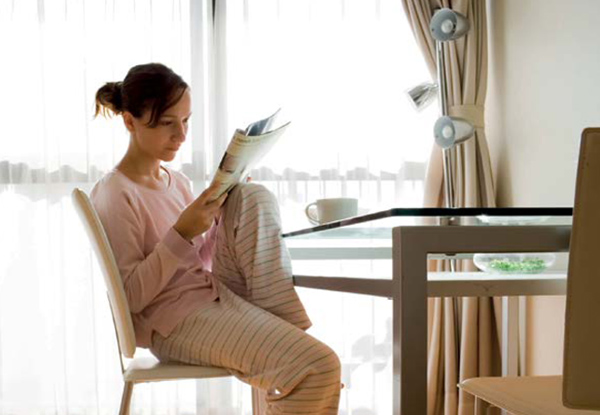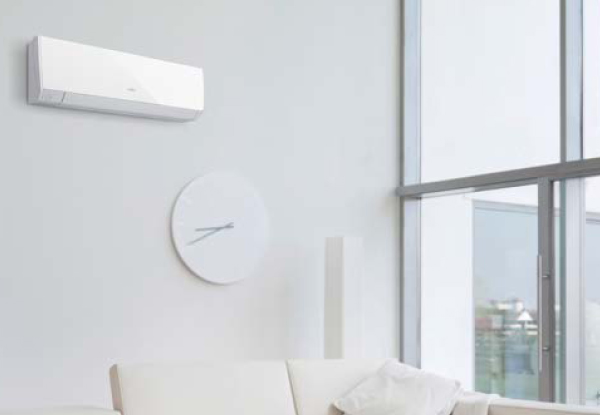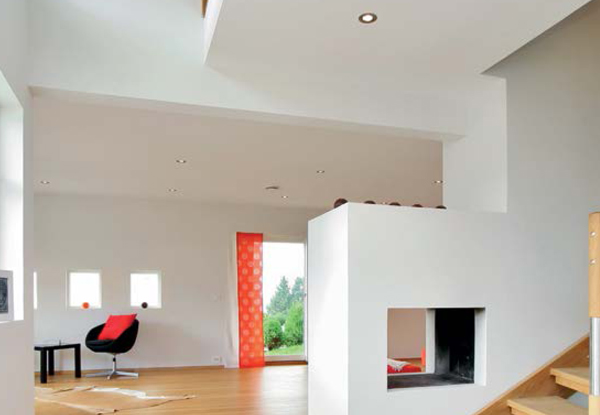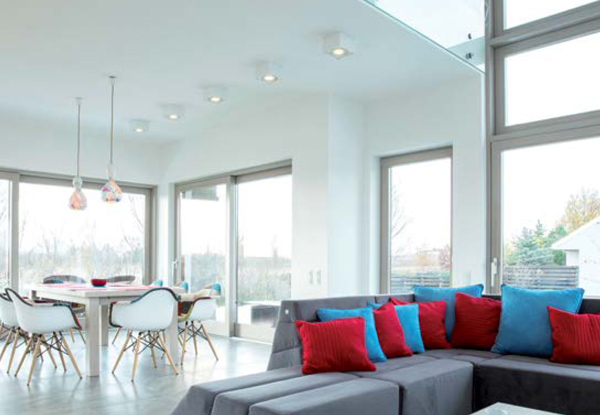 Highlights
Keep your family healthy and comfortable with an energy efficient heating and cooling unit. 
The human sensor technology senses human presence, automatically switches to saving operation 20 minutes after people leave the room which is approx. 4'C reduction in temperature.
This model has a 5.0-star rating for both heating and cooling and has a cooling capacity of 4.8kW and a heating capacity of 5.4KW.
Other features include an air-cleaning filter and long-life deodorisation filter which collects fine dust, invisible mould spores, dust mite carcasses, to help keep allergies at bay.
Installation and a six-year warranty are also included.
Please note: the unit is only suitable for rooms with a maximum area of up to 35m² square.
Grab a Fujitsu 4.8kW cooling and 5.4kW Heating Hi Wall Premier Plus air conditioner ASTG14LUCB incl. Auckland installation and a six-year warranty for $1,999 or $2,199 to incl. WiFi control from Auckland Energy Solutions Ltd.
4 days left

while stocks last