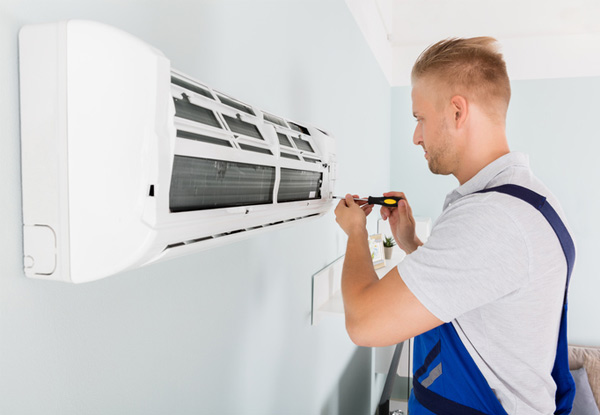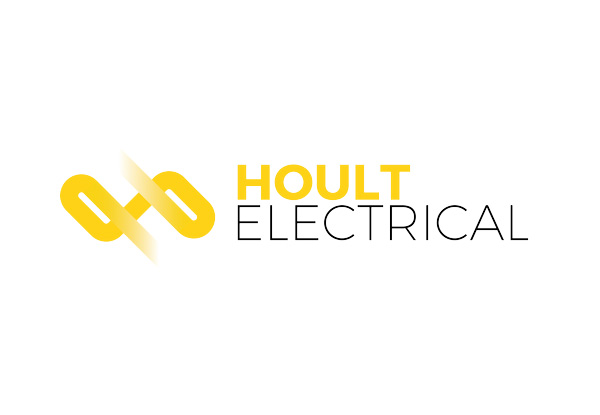 Highlights
With winter in full swing its important for you to have a happy and healthy home for your family. 
Keep your home nice and cosy with a new Toshiba heat pump. 
This range incorporates a new fresh design with smooth blended lines and rounded corners which will fit seamlessly into any interior. 
Exclusive to Toshiba, the discreet white LEDs which dim or turn off, secure its role as a stylish yet high-tech addition to any room.
All the components in these heat pumps are designed for easy maintenance both in removal and re-assembly. 
Grab a new Toshiba heat pump and installation from Hoult Electrical Limited.
Choose from three options:
$2,399 for a Toshiba PKVSG07
$2,599 for a Toshiba PKVSG13
$2,799 for a Toshiba PKVSG18