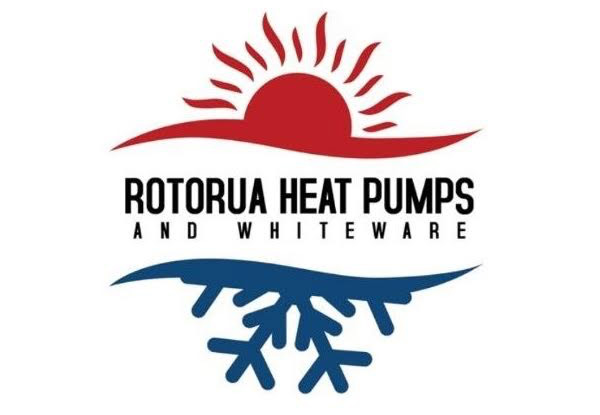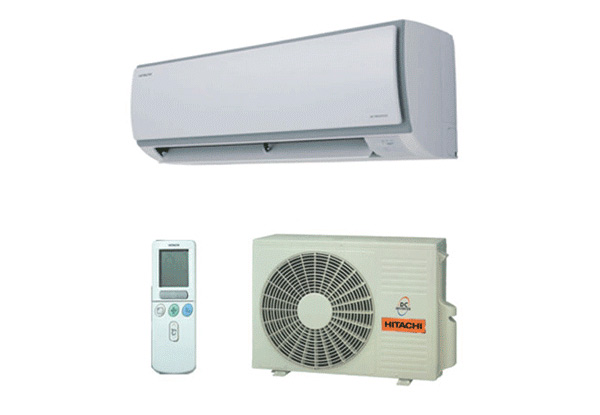 Highlights
Hitachi Wall mounts are suitable for small to large rooms where there is wall space available for mounting. 
With the WiFi controller, you can remotely control your Hitachi air conditioner from your smartphone or tablet. 
You can turn it on or off, change mode, change temperature, adjust the fan speed and set a 7-day weekly schedule. It's right at your fingertips – from anywhere any time. 
The application allows for an unlimited number of users, and an unlimited number of WiFi control devices to be connected. All connected user have real-time control and readings. 
The WiFi control system is as simple as plug and play - download the app, plug the WiFi control device into a power point then pair it with your home WiFi. The app is compatible with all Android smartphones/tablets and iPhone/iPad devices. 
The Pebble WiFi Controller conveniently replaces your Hitachi air conditioner's remote controller and enables remote control from anywhere with WiFi access.
For an additional cost add a Heat Pump WiFi Control, see fine print for details.
Grab a Hitachi Heat Pump incl. Installation from Rotorua Heat Pumps and Whiteware Limited.
Choose from three options:
$1,599 for a Hitachi 3.2KW Heating High Wall Heat Pump - RAS-25YHA5
$2,299 for a Hitachi 6KW Heating High Wall Heat Pump - RAS-50YHA4 
$2,999 for a $Hitachi 8KW Heating High Wall Heat Pump - RAS-70YHA4