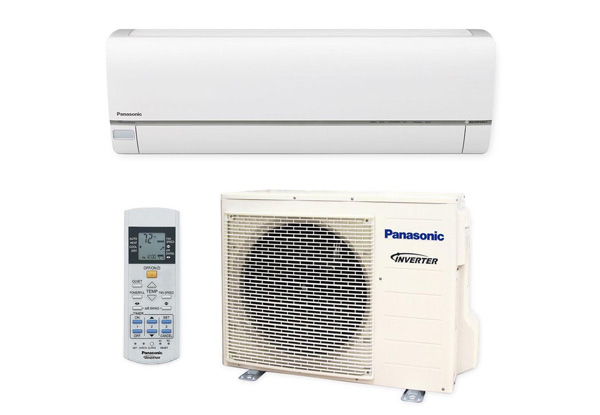 Highlights
With the chilly winter weather in full blast its time to make sure you have a warm, dry home to escape the cold. 
The friendly and professional team at SwitchSmart coupled with the trusty Panasonic branded Heatpump will have you home warm and dry in no time.
Keep your family happy and healthy this winter with a home warming heat pump.

Installations are available seven days a week - see fine print for details.
Grab a Panasonic inverter heat pump including installation from SwitchSmart Engineering Services.
Choose from four options:

$1,799 for a Panasonic 2.8 Kw 
$1,899 for a Panasonic 3.6Kw
$1,999 for a Panasonic 4.9Kw
$2,199 for a Panasonic 5.5Kw
14 days left

while stocks last