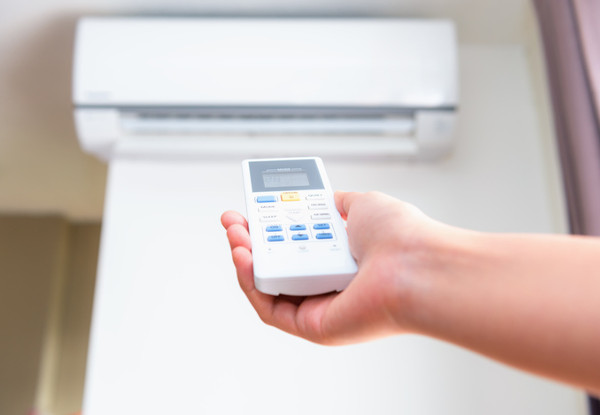 Highlights
To keep your family comfortable and warm in this changing season, there aren't many better ways to do that than with a top-quality heat pump unit.
Get this much-needed heat pump to keep you warm and snug this winter. 
Simply grab this coupon, pick the room and the experts at System Control Engineering NZ Limited will will come along to your place to install it so you're all set to go. 
With installations available Auckland-wide, WiFi control and eight-year warranty, you can make this winter season feel like it's summer again.
Grab a Rowa heat pump with WiFi control, Auckland installation & eight-year warranty from System Control Engineering NZ Limited.
Choose from five options:
$1,276 for 2.5kw Inverter Split Heat Pump
$1,353 for 3.5kw Inverter Split Heat Pump
$1,574 for 5kw Inverter Split Heat Pump
$1,747 for 7kw Inverter Split Heat Pump
$1,891 for 8kw Inverter Split Heat Pump