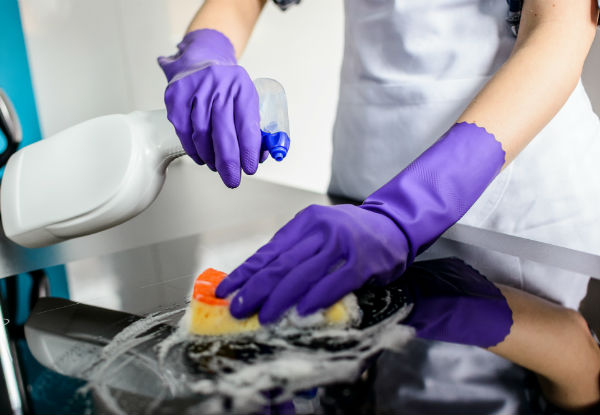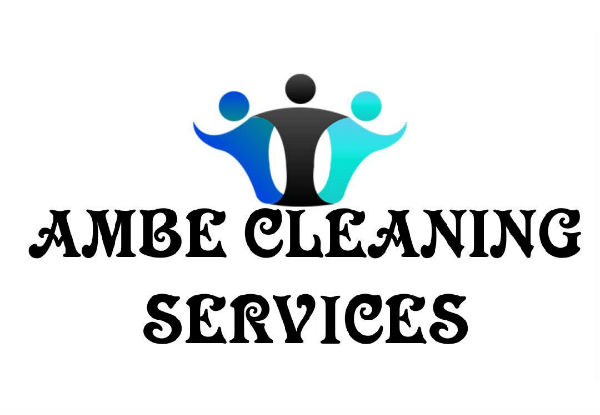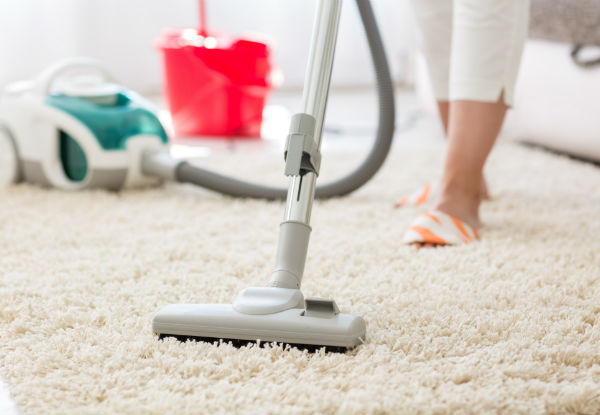 Highlights
When you're too busy running the kids to school whilst juggling a full-time job you should get Ambe Cleaning Service in to give you the rest you deserve and get your house in spotless condition.
This regular house clean is valid for general cleaning areas, which includes the living room, bathroom and kitchen. Each bedroom can be purchased as an option.
A standard clean includes vacuuming, cleaning of surfaces, dusting of ceilings/walls, removal of fingerprint marks on walls and windows, scrub of toilet and cleaning of sinks. 
Grab a house clean from Ambe Cleaning Service.
Choose from five options:
$39 for Three Rooms - Living Room, Bathroom & Kitchen
$49 for Four Rooms - Living Room, Bathroom, Kitchen & One Bedroom
$59 for FIve Rooms - Living Room, Bathroom, Kitchen & Two Bedrooms
$69 for Six Rooms - Living Room, Bathroom, Kitchen & Three Bedrooms
$79 for Seven Rooms - Living Room, Bathroom, Kitchen & Four Bedrooms