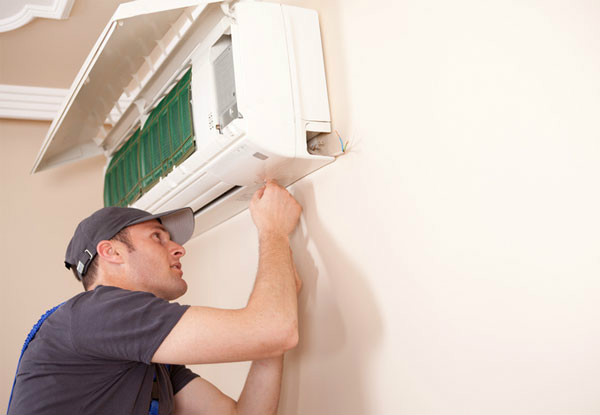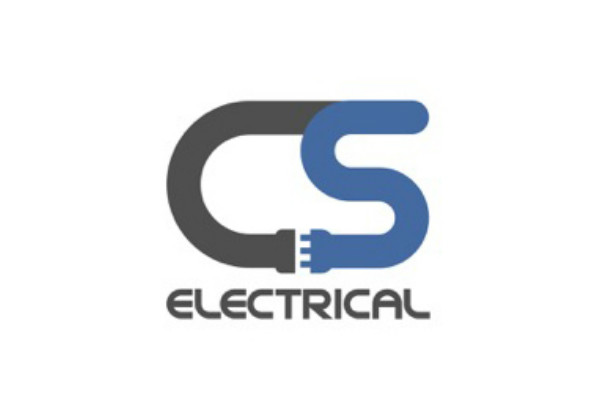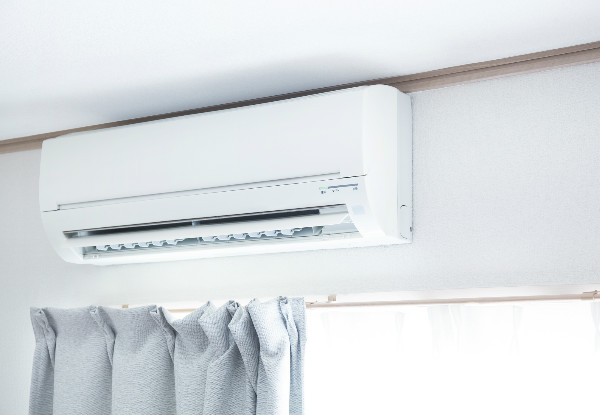 Highlights
There's no point continuing to lament the distant summer weather, as the mercury drops the only thing you need to do is make sure you're kept warm and cosy this winter. 
Enlist the professionals from C S Electrical for a heat pump service that will stop you desperately grabbing at spare blankets every evening. 
Servicing the Christchurch metro area within 15km of the CBD, these experienced electricians take pride in delivering exceptional service.
Grab a heat pump service from C S Electrical.
Choose from five options:
$35 for one indoor heat pump service
$54 for one complete unit heat pump service
$89 for two heat pump services 
$119 for a household heat pump service (unlimited units, one house) 
$49 for a diagnostic check heat pump service (per unit)