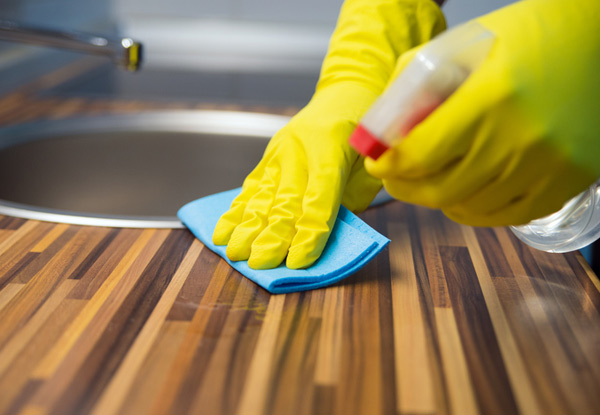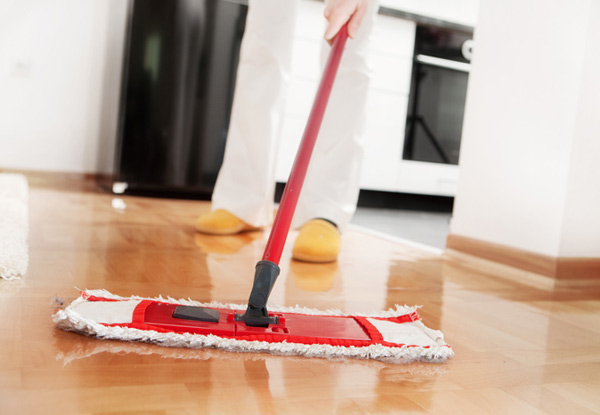 Highlights
Don't waste your time with chores when you could be spending time with family or friends, taking up a new hobby or just relaxing with a good book.
Leave the housework behind like it never existed in the first place by getting the experts in house cleaning services in to tackle the mess.
The team at Cleaning Mates use organic cleaning products so you don't have to worry about the guilt of harming the environment. 
Book by phone or use the easy booking tool on their website.
Grab a home cleaning service from Cleaning Mates. 
Choose from 10 options: 
$59 for a One-Bedroom House or Apartment Clean incl. Bathroom
$169 for Three visits - One-Bedroom House or Apartment Clean incl. Bathroom
$69 for a Two-bedroom House or Apartment Clean with up to Two Bathrooms
$199 for Three Visits - Two-Bedroom House or Apartment Clean with up to Two Bathrooms
$89 for a Three-Bedroom House or Apartment Clean with up to Two Bathrooms
$255 for Three Visits - Three-Bedroom House or Apartment Clean with up to Two Bathrooms  
$109 for a Four-Bedroom House or Apartment Clean with up to Three Bathrooms
$309 for Three Visits - Four-Bedroom House or Apartment Clean with up to Three Bathrooms
$129 for a Five-Bedroom House or Apartment Clean with up to Three Bathrooms
$369 for Three Visits - Five-Bedroom House or Apartment Clean with up to Three Bathrooms 
5 bought
12 days left

while stocks last