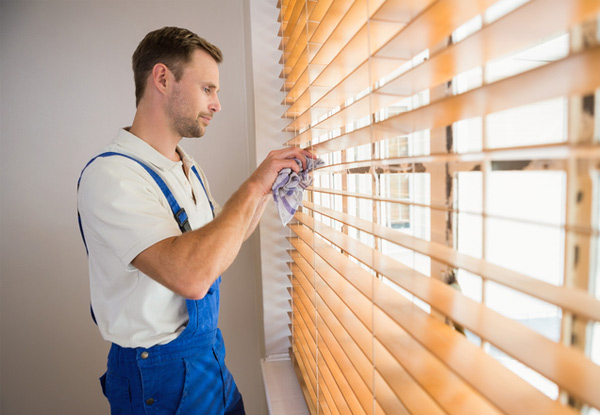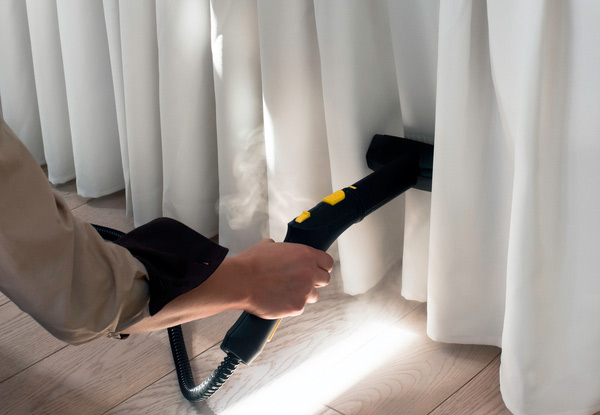 Highlights
The talented team guarantee that all forms of germs, dust and bacteria will be removed with the help of high potency cleaning solutions and high powered dirt extraction machines.
Valid for Roman, Roller, Honeycomb, Metal, Plastic and Wooden Venetian blinds.
Simply drop off your curtains or blinds to their store on Great North Road in Henderson, or for an additional $50, they'll pick up your curtains or blinds from your home and drop them off when they're done. 
See the fine print for more details. 
Grab a professional curtain or blind clean from CleaningPro. 
Choose from eight options:
$28 for One Pair of Small Curtains Measuring up to 1.5 x 1.5m
$43 for One Pair of Medium Curtains Measuring up to 2 x 2m
$56 for One Pair of Large Curtains Measuring up to 2.5 x 2.5m
$84 for One Pair of Extra Large Curtains Measuring up to 3m  x 3.5m
$21 for Small Blinds Measuring up to 1.5x1.5m
$28 for Medium Blinds Measuring up to 2x2m
$35 for Large Blinds Measuring up to 2.5x2.5m
$49 for Extra Large Blinds Measuring up to 3x3m