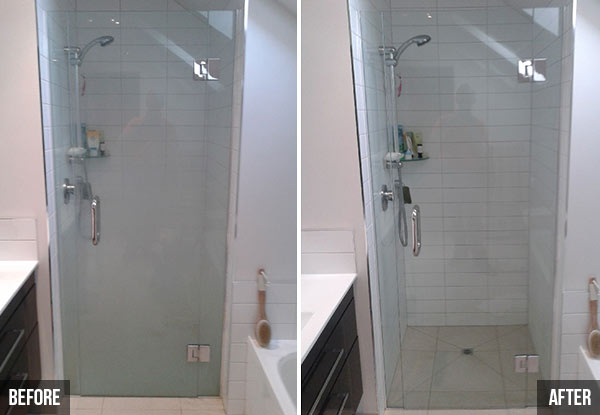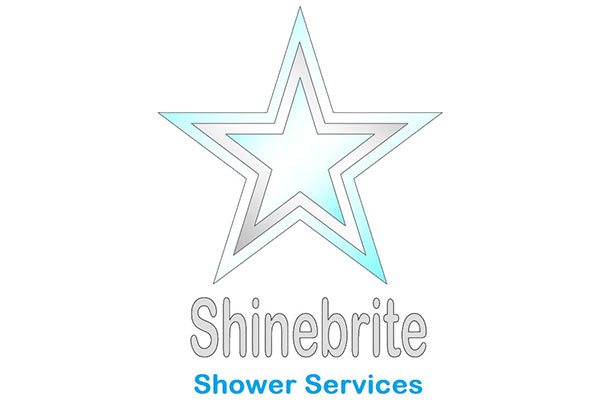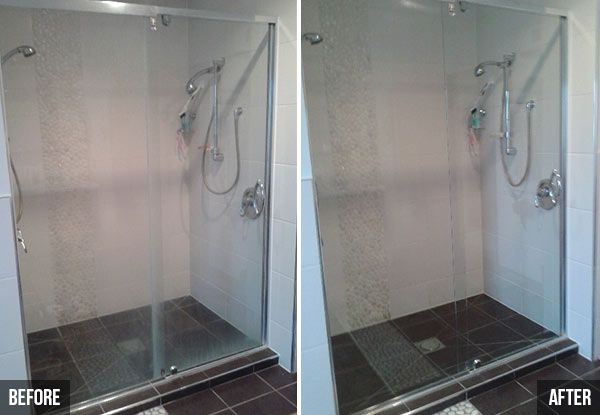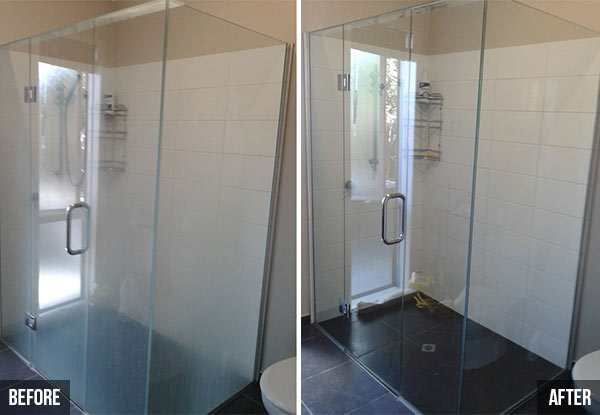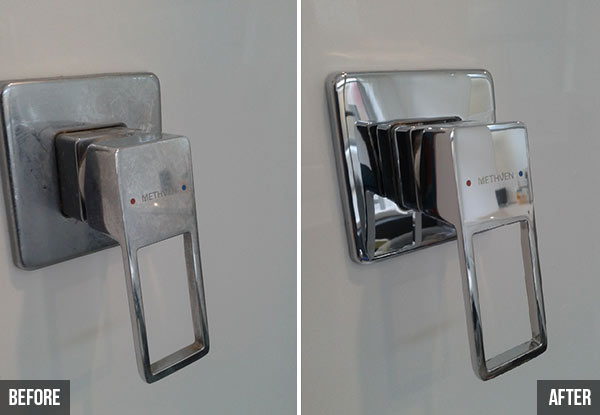 Highlights
Don't let the muk and grime build up on your shower glass any longer and give it the clean it deserves.
Cleaning with normal household products won't do the job. Shinebrite use machine polishing to get rid of unsightly mineral buildup and water stains.
If you're expecting house guests, or getting ready to sell your home, this is the perfect time to get that grimy shower glass sorted.
Save yourself a lot of time and frustration and get professional help. This service will restore the clarity to your shower and have it looking as good as new when they're finished.
Grab a shower glass restoration service from ShineBrite.
Choose from three options:
$99 for a glass restoration and chrome polish of a single pane glass shower
$109 for a glass restoration and chrome polish of a standard two-sided glass shower
$119 for a glass restoration and chrome polish of a curved glass pane shower or double shower 
36 bought
Ends today

while stocks last