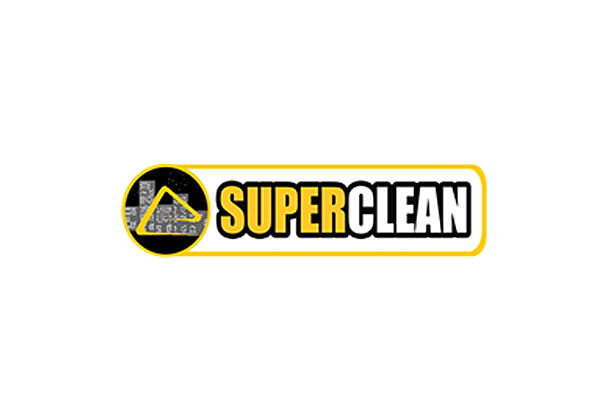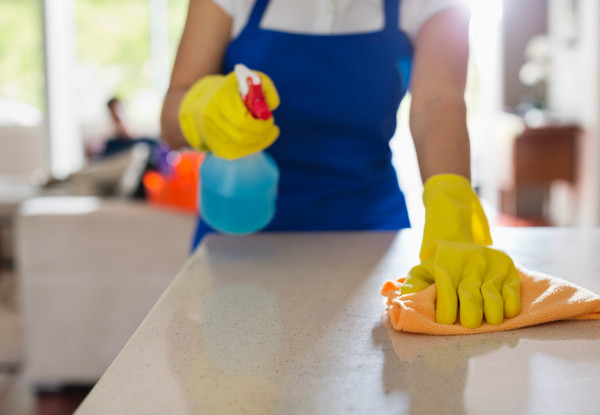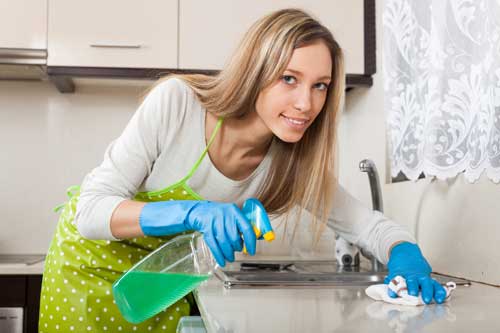 Highlights
Sometimes it is best to leave the cleaning to the experts so here is your chance to give one of Christchurch's top residential cleaning companies a try for yourself. 
With options for two or three hours worth of cleaning, there is something to suit every household whether it's a thorough vacuum or a complete tidy up.
Not only do they clean, they are the pro's at de-cluttering your junk and are keen to help with anything within reason, as long as you put it on a list. 
Super Clean operate all over Christchurch but focus on different areas on different days of the week, call and check out what areas Superclean are visiting.
Please note that you must be present when the cleaners arrive to complete a checklist – not all jobs may be completed within the time frame.
Grab a house cleaning service from Super Clean. 
Choose from two options:
$45 for two hours 
$65 for three hours