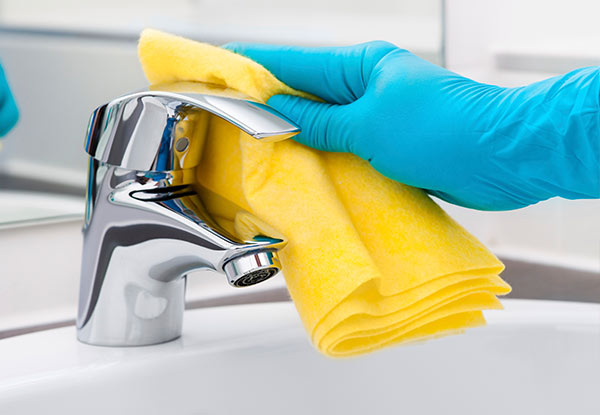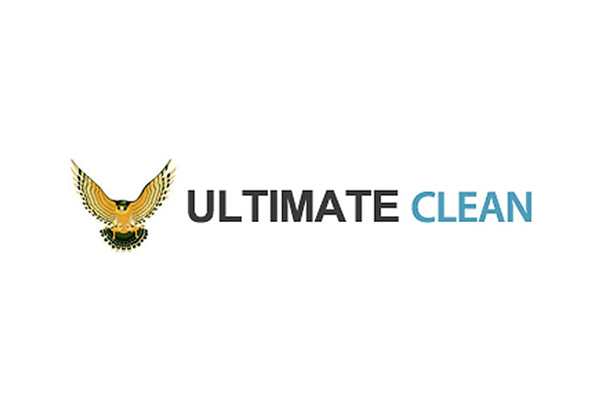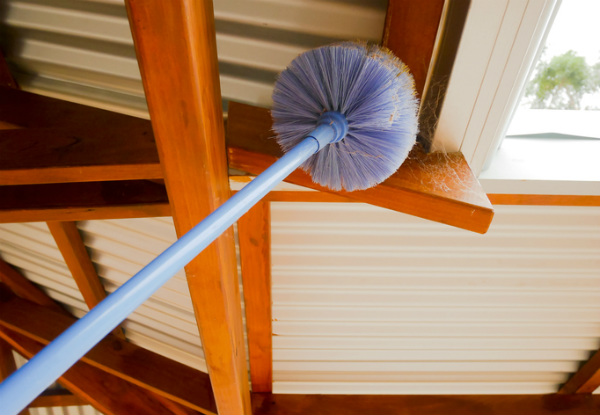 Highlights
Don't stress about cleaning your home, let the professionals at Ultimate Clean take care of it.
Over three months, with one clean a fortnight, Ultimate Clean will come to your home and make sure your home is cleaned to a high standard.
They're on hand to help make your life run a little more smoothly, taking care of all those chores you hate like dusting, vacuuming and mopping.  
Grab a three-month cleaning voucher for a once a fortnight domestic clean from Ultimate Clean.
Choose from three options:
$420 for a Three Bedroom House
$480 for a Four Bedroom House
$540 for a Five to Six Bedroom House