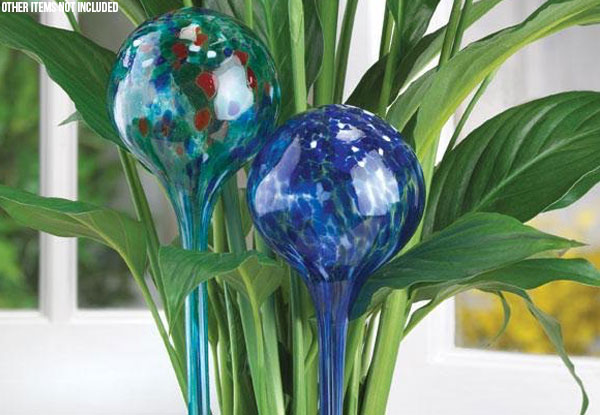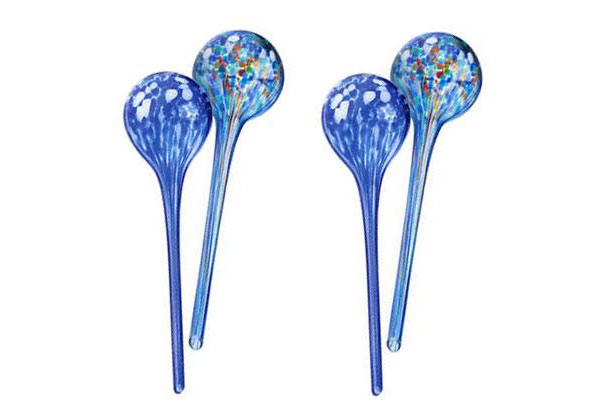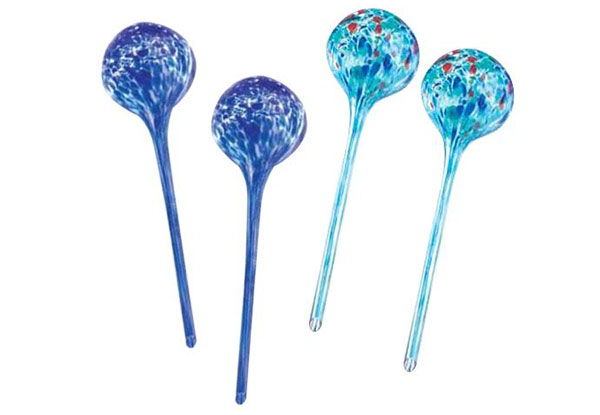 Highlights
The Plant Watering Globe is a worry-free way to water your plants. 
Just fill and place into the soil, and the plant will absorb the exact amount of water needed for up to two weeks.
This self-watering system eliminates the need to worry about leaving plants unattended and can be used on both indoor or outdoor plants and seedlings.
Urban and rural delivery available.
Grab a Four-Pack of Automatic Plant Watering Orbs for $14.99 from Off The Back.
Delivered within: 10 days