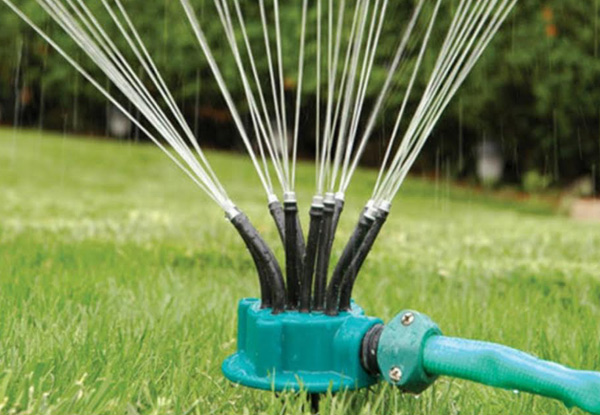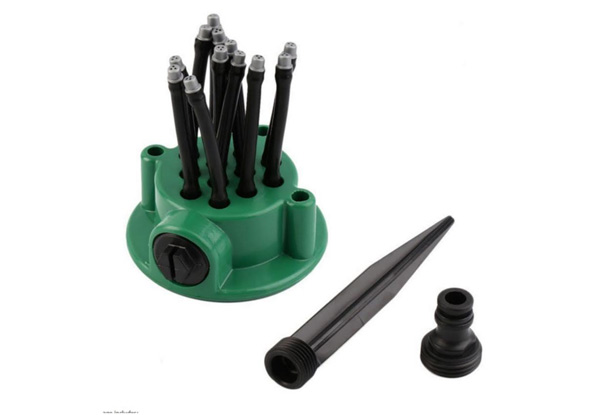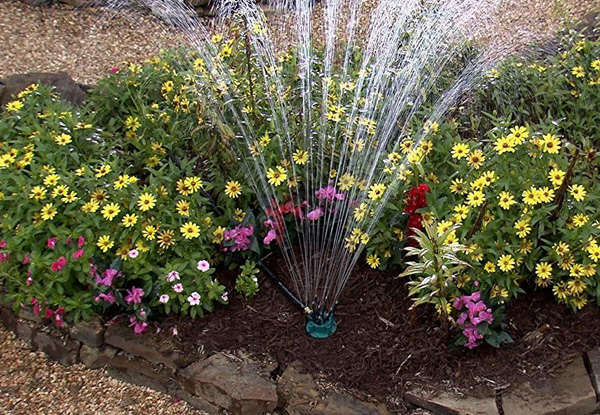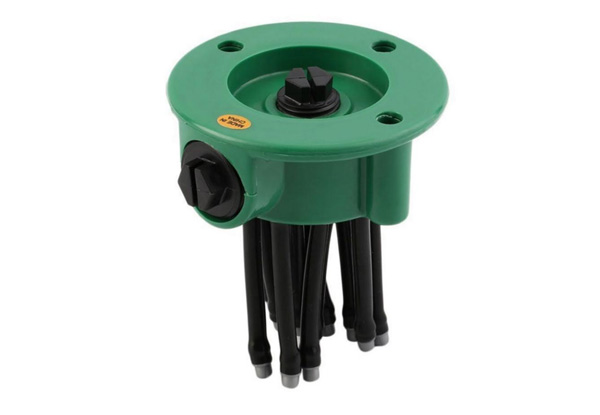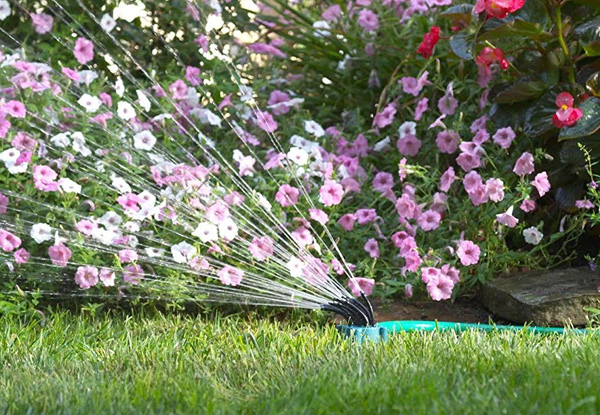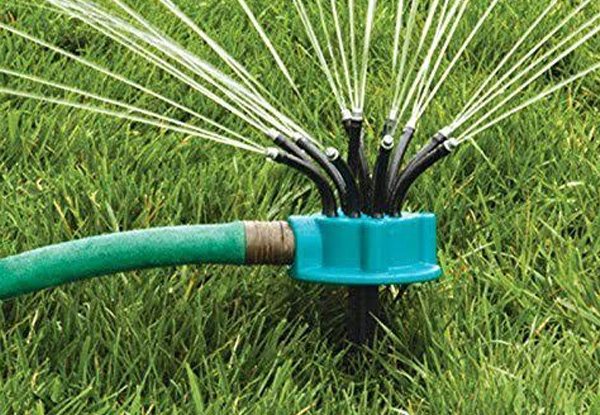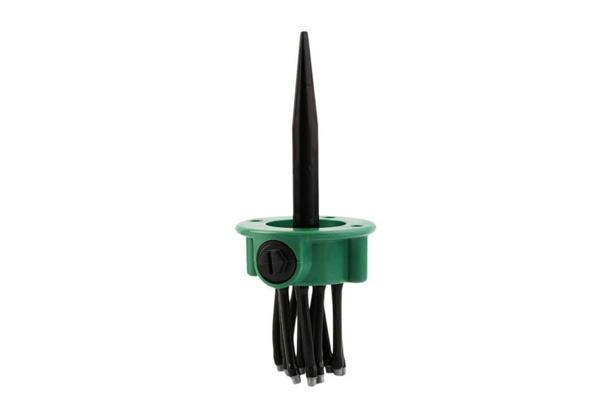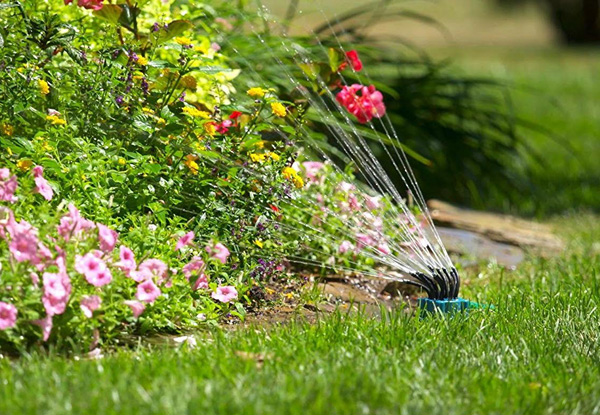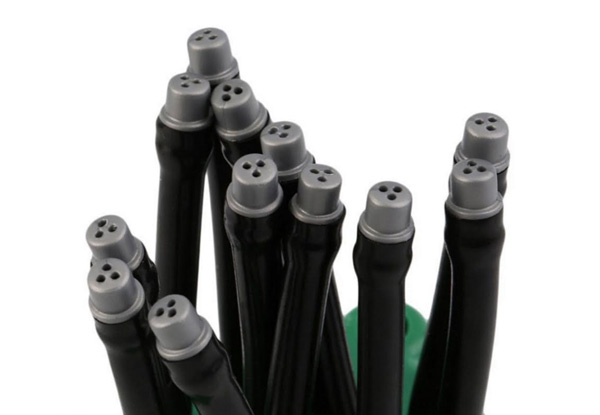 Highlights
Conserve your water by not spraying streets, sidewalks, buildings, windows, people or cars.
No more annoying brown spots on your lawns, simply point more of the 12 nozzles at them.
It's quick, easy and can be fun to use by creating your own perfect pattern that can adapt to any shape or garden.
Nationwide delivery.
Grab a Garden Sprinkler for $12 from B Store.
Delivered within: 14 days