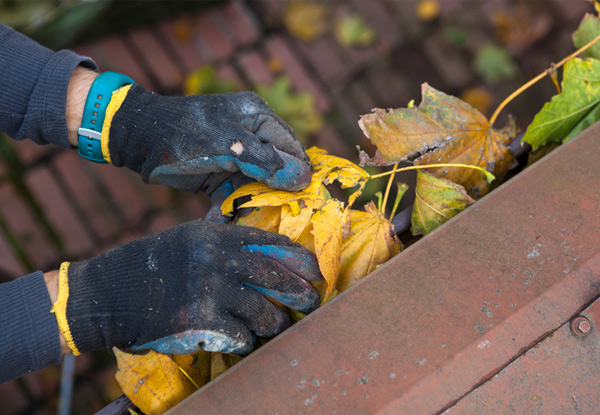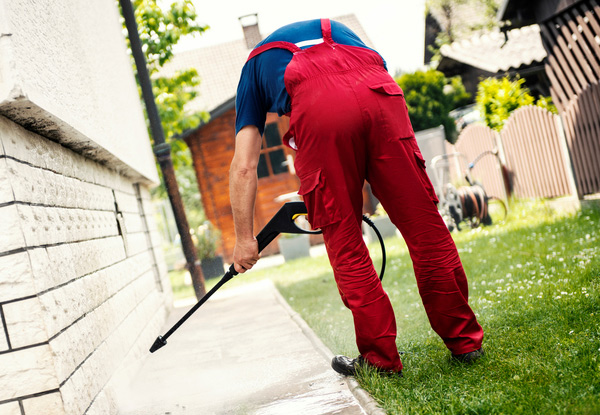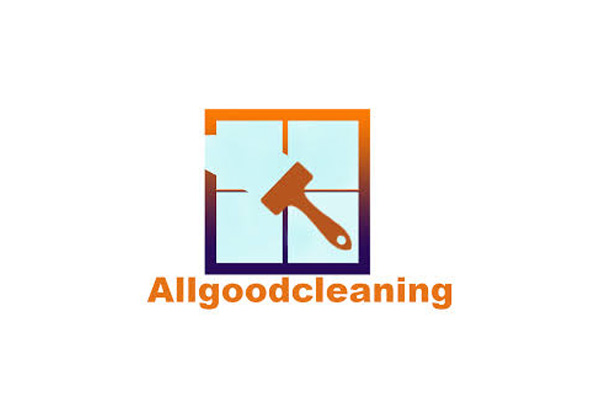 Highlights
With winter in full swing, your home may be looking a little dreary and battered after the recent weather.
An exterior water-blast to make your house look tip-top and well looked after, spraying away accumulating dirt and dust may just be what your house needs to look its best.
Wash out all the gunk and goo that could be clogging your gutters for free flowing drainage and peace of mind when the next rains hit.
Choose the perfect option for your house's needs and get it whipped into shape in no time.
Grab a water blasting service from All Good Cleaning Services.
Choose from six options:
$119 for two-three bedroom house exterior water blast up to 150m2
$149 for three-four bedroom house exterior water blast up to 200m2 
$179 for five bedroom house exterior water blast up to 250m2
$219 for two-three bedroom house exterior water blast up to 150m2 incl. gutter clean
$274 for three-four bedroom house exterior water blast up to 200m2 incl. gutter clean
$329 for five bedroom house exterior water blast up to 250m2 incl. gutter clean
1 bought
18 days left

while stocks last