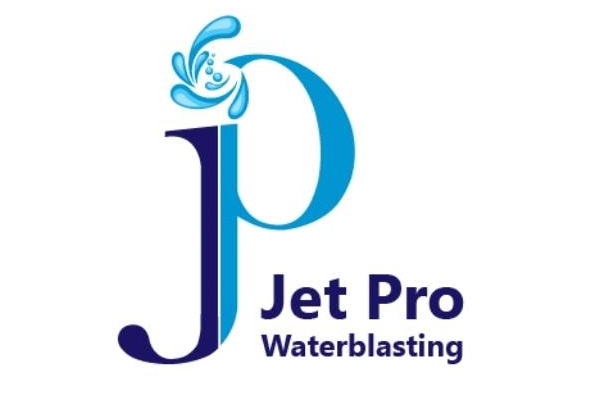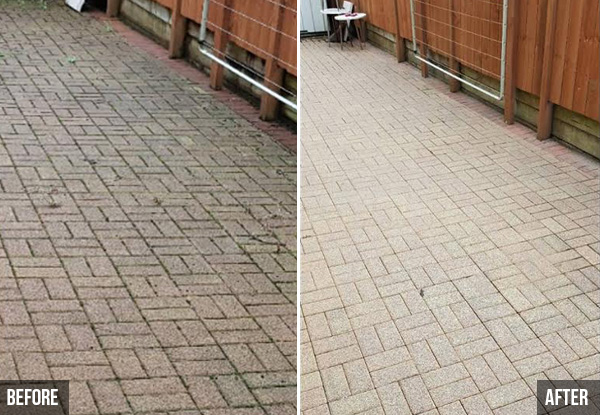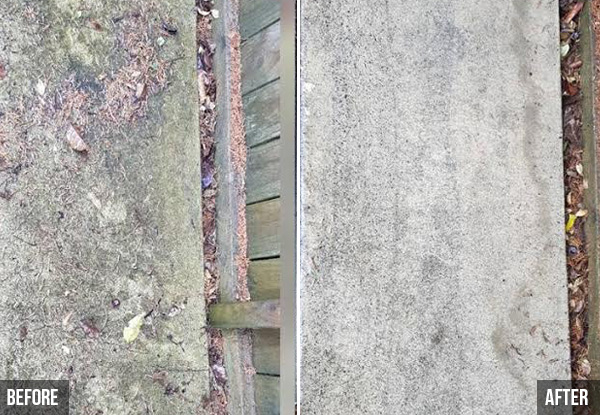 Highlights
Recently opened and servicing in the Manukau area, Jetpro Water Blasting is here to maintain your most precious asset and bring it to an immaculate condition.
These pros know what it takes to get the job done and by only using environmentally cleaning products you can rest assured your house is safe for the whole family.
Not only will they give your home a sparkling finish, they will also make sure that it remains scratch-free.
Grab a house water blasting from Jetpro Water Blasting.
Choose from six options:
$99 for Single Level Two- to Three-Bedroom House – up to 150m²
$129 for Single Level Four-Bedroom House – up to 200m²
$169 for Single Level Five-Bedroom House – up to 250m²
$189 for Split Level or Two-Storey Two- to Three- Bedroom House – up to 150m²
$219 for Split Level or Two-Storey Four-Bedroom House – up to 200m²
$249 for Split Level or Two-Storey Five-Bedroom House – up to 250m²