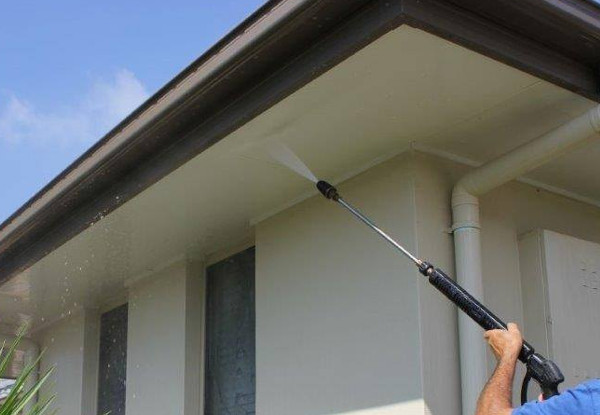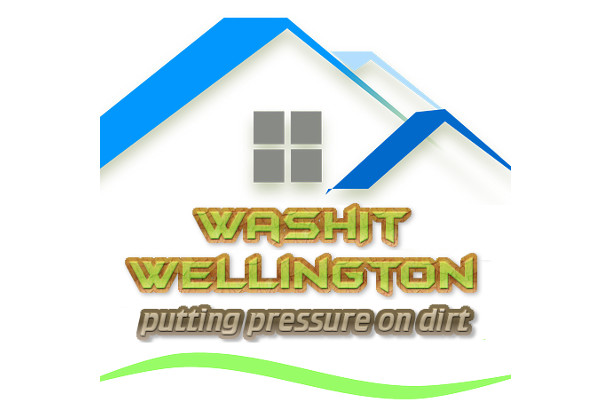 Highlights
If a family of spiders is growing on the walls of your house the size of Chile, the answer shouldn't be to burn the place down – a good ol' fashion exterior house wash will do just the trick.
Let WashIt Wellington, a locally owned family business help transform your property into the outstanding home that it is.
Priding themselves on the quality of their service and a friendly team, get the outside of your home spic and span with a house wash and an option to include a detailed exterior window clean.
Grab a premium house wash from WashIt Wellington.
Choose from 12 options:
$119 for One-Storey House Wash for a Two-Three Bedroom Home (up to 130m²)
$139 for 1-Storey House Wash for a 2-3bdrm Home (up to 130m²) incl. Detailed Exterior Window Clean
$149 for 2-Storey House Wash for a 2-3bdrm Home (up to 130m2)
$209 for 2-Storey House Wash for a 2-3bdrm Home (up to 130m2) incl. High Pressure Wash of Paths
$179 for 1-Storey House Wash for a 3-4bdrm Home (up to 200m²)
$199 for 1-Storey House Wash for a 3-4bdrm Home (up to 200m²) incl. Detailed Exterior Window Clean
$199 for 1-Storey House Wash for a 3-4bdrm Home (up to 200m²) incl. Detailed Exterior Window Clean 
$219 for 2-Storey House Wash for a 3-4bdrm Home (up to 200m2)  
$279 for 2-Storey House Wash for a 3-4bdrm Home (up to 200m2) incl. High Pressure Wash of Paths
$239 for 1-Storey House Wash for a 3-5bdrm Home (up to 280m²)
$259 for 1-Storey House Wash for a 3-5bdrm Home (up to 280m²) incl. Detailed Exterior Window Clean
$269 for 2-Storey House Wash for a 3-5bdrm Home (up to 280m²)
$329 for 2-Storey House Wash for a 3-5bdrm Home (up to 280m²) incl. High Pressure Wash of Paths
12 bought
12 days left

while stocks last